Running insoles
Running insoles are orthoses which are used in podiatry to reduce or eliminate excessive stresses that the foot are placed under during running activities.
What are running insoles?
Running insoles are inserts which are worn inside a patients running shoe to prevent or to treat problems which occur in the foot and/or lower limb during running. The custom made insoles are produced by taking a cast of the patients foot and developing a set of insoles from this cast, in this way the insoles produced are designed specifically for the patients own feet.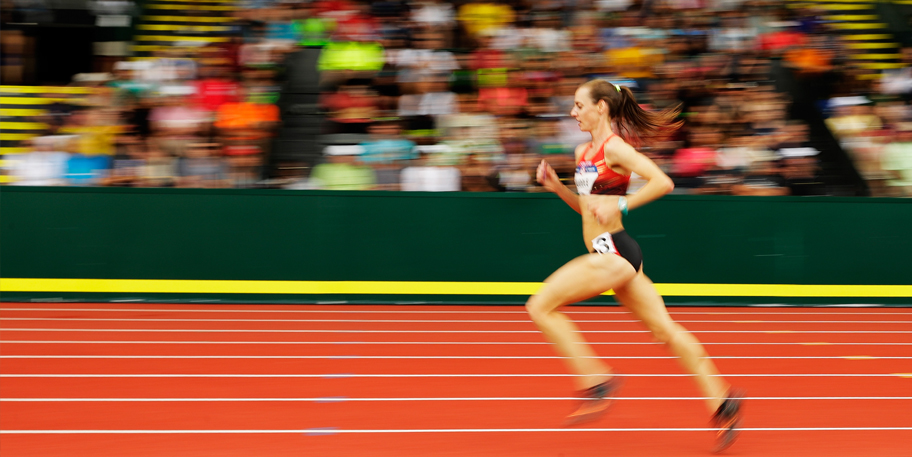 What podiatry related conditions can running insoles help with?
Running insoles are effective and beneficial at treating the following podiatry related conditions;
Corns and callus build up
Metatarsalgia
Ankle sprains
Achilles tendinopathy
Sesamoiditis
Mortons neuroma
Flat feet
Shin splints
Knee pain
Plantar fasciitis
How do running insoles work?
Running insoles work by improving structural changes which can occur in a runners foot.
A runners foot is subject to high impact forces during every stride they take. Imbalances of foot structures can lead to abnormal foot motion and unwanted rotation at the ankle, knee and hips. This then adds more stress to the foot, increases fatigue during activity and make the foot more susceptible to injury or disorder.
Running insoles work to correct any imbalances in the foot and re-align the foot structures. They help to absorb impact, cushioning the foot and stabilising its components during activity.
What are the benefits of running insoles?
The benefits of wearing insoles for runners include;
They cushion and stabilise the body as well as the foot during a run
Provide relief from pain caused by running related injuries/conditions in the foot
Improve running posture
Improve running performance and endurance
Allow for better joint alignment
Prevent injuries from occurring in the future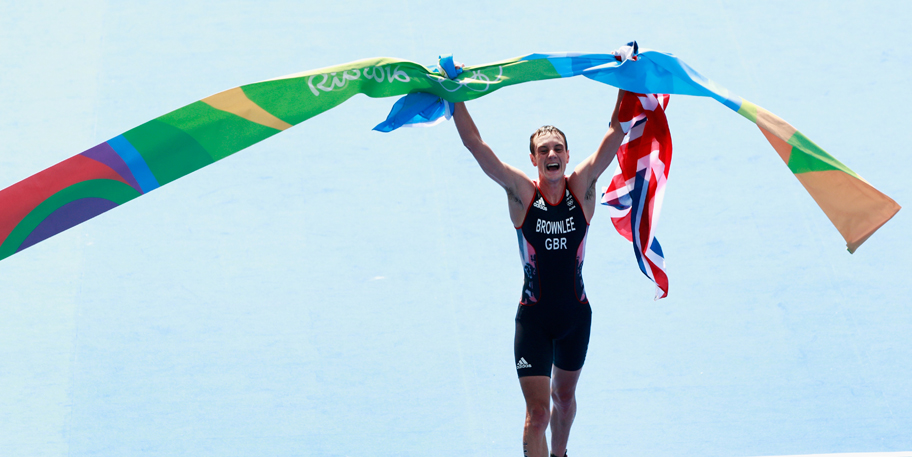 Similar treatments / services that could help?
Other services provided by our podiatrists which may be useful in the treatment of problems experienced by runners include;
Taping and strapping treatments
Stretching programmes
Massage therapy
Personal exercise programmes
Footwear advice and education
Arrange an appointment today by emailing us at
office@chiropody.co.uk
or call
0330 088 4222
.
Save 5% by booking an appointment online.

Find your nearest clinic
We have clinics located throughout the North West. We also provide a home visit service.
Find out more »

No waiting lists!
Tired of waiting for treatment? Be seen by a podiatrist today!
Find out more »

Not sure how we can help?
Speak to a podiatrist to find out how we can help. Call us on
0330 088 4222
.
Find out more »
We work with:

Individuals

Organisations

Health professionals
Get in Touch!

0330 088 4222

If you would like to speak to one of our specialists then please complete this form.
We are open 7 days a week