Normalising sensation
Desensitisation is a method of treatment used on diabetic neuropathy patients or patients with nerve damage. It alters the level of sensitivity experienced by an individual in response to certain stimuli.
What is desensitisation therapy?
Desensitisation is a form of therapy which involves carrying out certain exercises in order to normalise the response the body has to different stimulus and sensations. This treatment is used in podiatry in the management of patients with diabetic neuropathy. Damage to nerve endings caused by diabetes or trauma results in unpleasant and intensified sensitivity to everyday sensations.
During desensitisation therapy a gradual tolerance to sensations is achieved, beginning with soft, light stimuli building up to heavier materials in order to attain normalised sensation at the foot.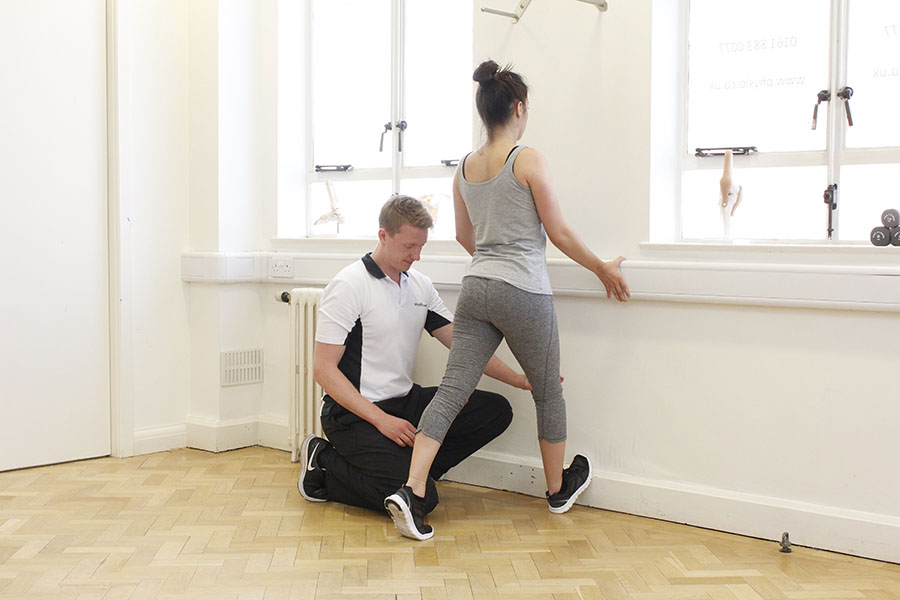 Who would benefit from desensitisation therapy?
Desensitisation therapy is most commonly used in podiatry to treat patients who have problems related to diabetic neuropathy; however this method of treatment may also be used on patients who have increased sensitivity at an injury site.
Some common symptoms that desensitisation will help with include;
A tingling or burning sensation in the foot
Extreme sensitivity to light touch
A reduction in the ability to feel changes in temperature and pain
Prevention of secondary complications such as foot ulceration
How does desensitisation therapy work?
Desensitisation works by delivering regular stimulus to the area of the body that is affected, in this case the foot, for short periods of time through-out the day. This stimulates the brain filling it with sensory input and causing it to adjust to the sensation. The effect of this is that the body begins to get used to and tolerate these sensations therefore preventing a pain response.
What are the benefits of desensitisation?
The possible benefits of desensitisation include;
Reduces overall sensitivity levels in diabetic neuropathy patients
A reduction in the pain and discomfort associated with increased sensitivity
Enables the patient to carry out daily activities comfortably
Reduces the need for surgery or medication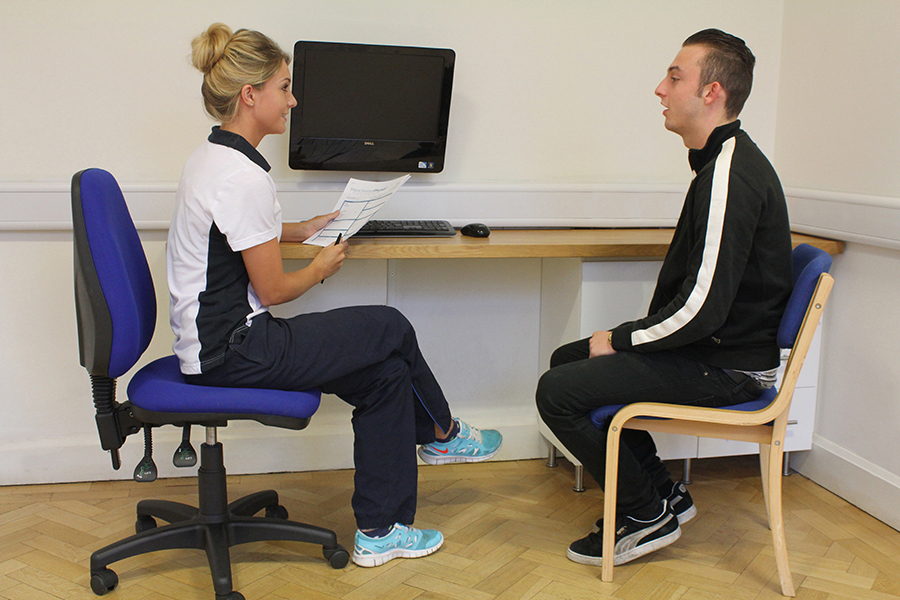 Similar treatments/services that could help
Other possible treatments available in the management of neuropathic patients include;
Electrical stimulation therapy
Stretching exercises
Personalised advice and education
Range of motion exercises
To book an appointment with one of our podiatrists please e-mail
office@chiropody.co.uk
or call
0330 088 4222
.
Save 5% by booking an appointment online.

Find your nearest clinic
We have clinics located throughout the North West. We also provide a home visit service.
Find out more »

No waiting lists!
Tired of waiting for treatment? Be seen by a podiatrist today!
Find out more »

Not sure how we can help?
Speak to a podiatrist to find out how we can help. Call us on
0330 088 4222
.
Find out more »
We work with:

Individuals

Organisations

Health professionals
Get in Touch!

0330 088 4222

If you would like to speak to one of our specialists then please complete this form.
We are open 7 days a week