Fitness insoles
Fitness insoles are devices placed inside patients' footwear which are designed to support the foot during fitness activities.
What are fitness insoles?
Fitness insoles are inserts which are placed inside the shoe when fitness activities are being carried out. Insoles can be used when taking part in various fitness activities ranging from running to aerobics classes. The various levels of intensity, the impact of the activity and the different movements required when carrying out the activity can all contribute to disorder or injury in the foot and lower limb. Fitness insoles help to relieve the foot from the increased stresses and pressures they are subject to during sport, reducing the level of pain and discomfort experienced.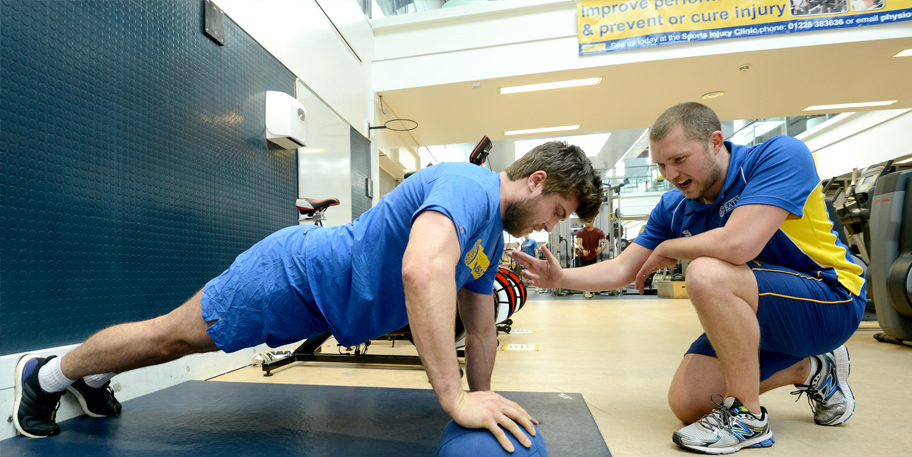 What podiatry related conditions can fitness insoles help with?
The following are some podiatry related conditions that fitness custom insoles can be used in the treatment of;
Plantar fasciitis
Shin splints
Achilles tendinopathy
Morton's neuroma
Ankle sprain
Knee pain
What are the benefits of fitness insoles?
The following are some of the benefits of using fitness insoles when carrying out sporting and exercise activities;
Provides the foot with cushioning, support and protection
Reduces the level of pain experienced due to injury or disorder
Improves performance in athletes
Improves mobility
Absorbs shock and reduces impact on high pressure points across the foot
How do fitness insoles work?
Fitness insoles work to treat common disorders of the foot and help prevent sporting injuries in a number of ways including;
Correcting any biomechanical alignment - fitness insoles re-align the foot in its natural position which in turn corrects any alignment issues further up the in the lower limb in the hip and knee. The body is aligned in its optimum position which has a positive impact on pain levels and performance
Improves balance and stability - when the foot is placed in its optimum position it becomes more stable and more able to withstand injury
Provides cushioning and support - the extra cushioning that comes with wearing fitness insoles helps to absorb shock and protect the foot from abnormal and excessive forces during sport and exercise.
Similar treatments/services that could help
Our podiatrists provide other services which could be beneficial when used in conjunction with or as an alternative to fitness insoles. These services include;
Advice and education on the correct footwear for each activity
Expert advice on how to prevent injury from occurring/recurring
Padding and strapping techniques
Stretching and strengthening programmes
Massage therapy
To book an appointment today please email office@chiropody.co.uk or call 0330 088 4222.
Save 5% by booking an appointment online.

Find your nearest clinic
We have clinics located throughout the North West. We also provide a home visit service.
Find out more »

No waiting lists!
Tired of waiting for treatment? Be seen by a podiatrist today!
Find out more »

Not sure how we can help?
Speak to a podiatrist to find out how we can help. Call us on
0330 088 4222
.
Find out more »
We work with:

Individuals

Organisations

Health professionals
Get in Touch!

0330 088 4222

If you would like to speak to one of our specialists then please complete this form.
We are open 7 days a week