Expert witness
Our expert and professional practitioners here at Chiropody.co.uk are able to deliver medico legal reports on request.
When a medico legal report is provided it can advise in relation to the following;
The functional ability of the claimant at present, previous to the claim and as predicted in the future
What treatment the claimant will require
What potential the claimant has for future improvement with the help of appropriate rehabilitation
The number and cost of podiatry treatment sessions that will be required
The cost of any specialist equipment that may be required
How suitable the claimants accommodation is in relation to their needs
How long will the report take?
Once our podiatrists have received instruction to do so, an initial assessment will take place within two weeks. Following this assessment a report will in general be provided within four weeks.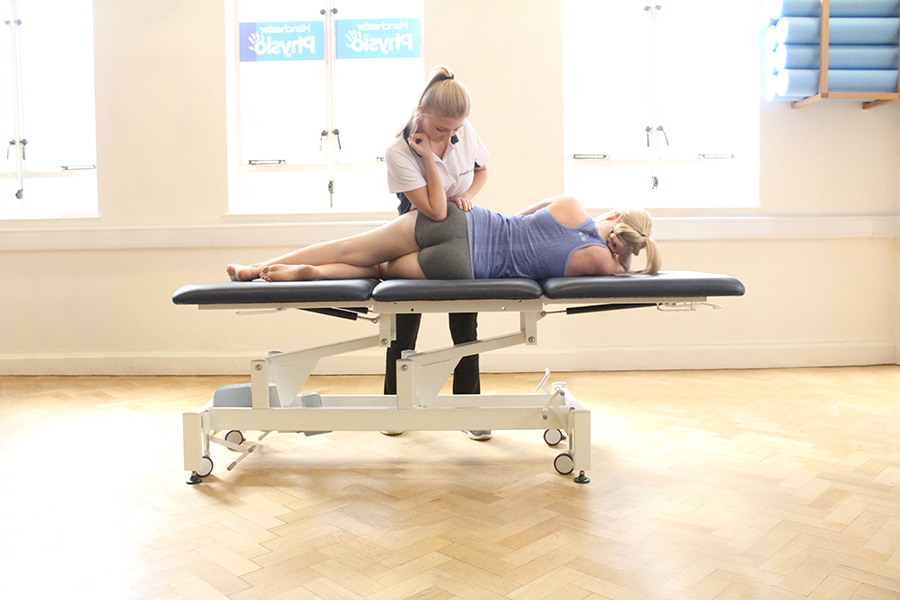 How much will a report cost?
A written quotation for a podiatry expert witness report will be provided once an initial enquiry has been made. Prices will be valued according to patient location and how complex the report will be. This quotation will be based on the review and assessment as well as and travel and report writing costs.
How is an expert witness report organised?
If an assessment for expert witness involvement is required then written or emailed confirmation is necessary for the appropriate arrangements to be made. The following information will be required;
the capacity of the appointment
the services required of the expert
the purpose of the report
what issues are to be addressed
the timescale for delivery
a copy of expert reports (present and updated in the future)
appropriate GP and hospital records
witness statements
relevant court orders
particulars of claim and defence
schedule of loss
party / parties responsible for the payment of fees
other background information
To find out more about the organisations we work with or to arrange an appointment for treatment with an organisation please email office@chiropody.co.uk or call 0330 088 4222.
Save 5% by booking an appointment online.

Find your nearest clinic
We have clinics located throughout the North West. We also provide a home visit service.
Find out more »

No waiting lists!
Tired of waiting for treatment? Be seen by a podiatrist today!
Find out more »

Not sure how we can help?
Speak to a podiatrist to find out how we can help. Call us on
0330 088 4222
.
Find out more »
We work with:

Individuals

Organisations

Health professionals
Get in Touch!

0330 088 4222

If you would like to speak to one of our specialists then please complete this form.
We are open 7 days a week