Occupational health
Occupational health is a service which is provided in order to ensure that an individual's physical and mental wellbeing is protected in the workplace.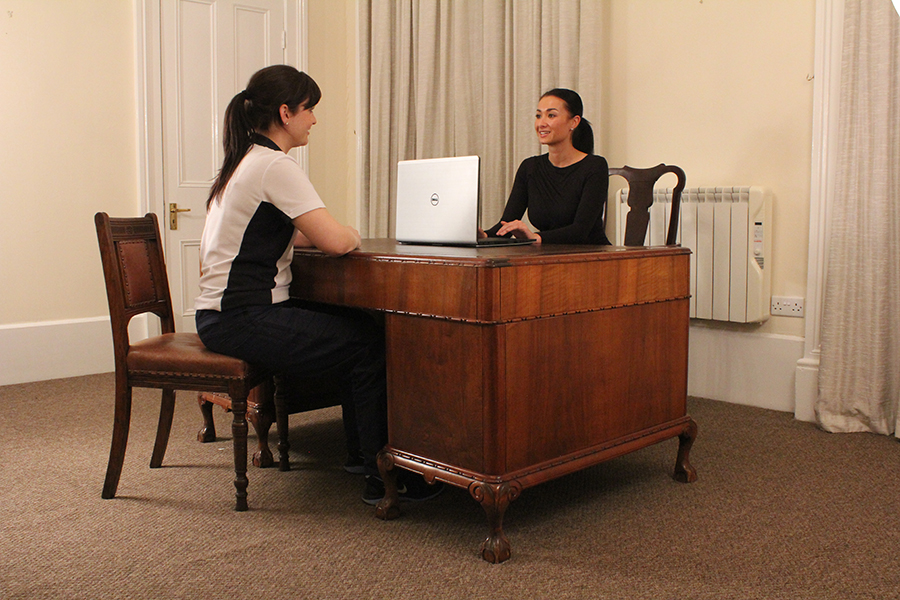 What is Occupational Health
Chiropody.co.uk provides an occupational health service for businesses and organisations in order to minimise the risk of ill health and injury to employees. Our team of podiatrists work to improve ensure employees are able to carry out their work in a safe and comfortable environment and consequently perform to the best of their ability.
What podiatry related conditions can an occupation health assessment help with?
From assessing the suitability of footwear to the prescription of custom made orthotics, our podiatrists can help to prevent and treat a variety of different conditions which affect the foot and lower limb. They include;
corn and callus removal (debridement)
diabetic foot care
verruca treatment
nail cutting services
nail reconstruction
full or partial ingrown toe nail removal
routine podiatry treatment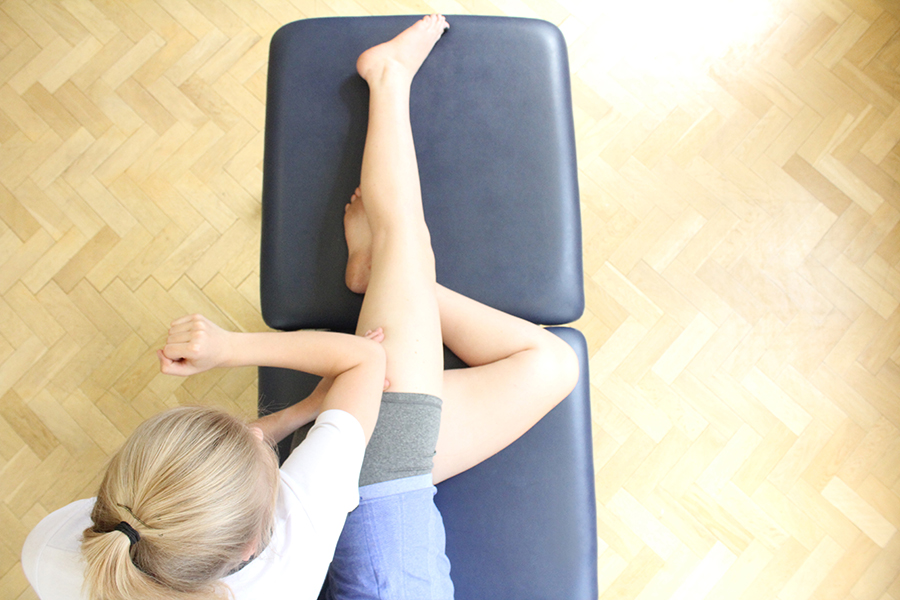 Who could benefit from our occupational health service?
We offer occupational health podiatry services to a number of different businesses and organisations including office workers, care staff, call centre workers, schools and factory workers.
What are the benefits of podiatry in occupation health?
Our podiatry occupational health service is highly recommended as it is associated with the following benefits;
Greater employee safety and happiness
Greater productivity and morale from the workforce
An expert diagnosis and treatment before foot conditions become problematic
Reduced time off work due to sickness and injury
Reduced pain levels associated with certain conditions of the foot and lower limb
Save 5% by booking an appointment online.

Find your nearest clinic
We have clinics located throughout the North West. We also provide a home visit service.
Find out more »

No waiting lists!
Tired of waiting for treatment? Be seen by a podiatrist today!
Find out more »

Not sure how we can help?
Speak to a podiatrist to find out how we can help. Call us on
0330 088 4222
.
Find out more »
We work with:

Individuals

Organisations

Health professionals
Get in Touch!

0330 088 4222

If you would like to speak to one of our specialists then please complete this form.
We are open 7 days a week