Fungal nails treatment
Download our PACT® Med fungal nail information pack

PACT
Med fungal Nail Therapy
Download our Fungal nail treatment information pack

Fungal nail
treatment
Fungal nails are thickened and discoloured nails which develop as a result of an infection in the skin under the nail known as the nail bed.
What are fungal nails?
A fungal nail infection is a common disease which affects the toenails causing them to become thick, discoloured and crumbly.
What is the cause of fungal nails?
Fungal nail infections develop when small microorganisms known as fungi enter the skin through small cuts and abrasions. Some factors which make a person more susceptible to fungal nail infections include;
A genetic predisposition to fungal infection
Working in warm, moist environments
Poor circulation
Constrictive footwear
Increased perspiration
Walking barefoot in areas such as swimming pools and gyms where the infection is likely to be spread.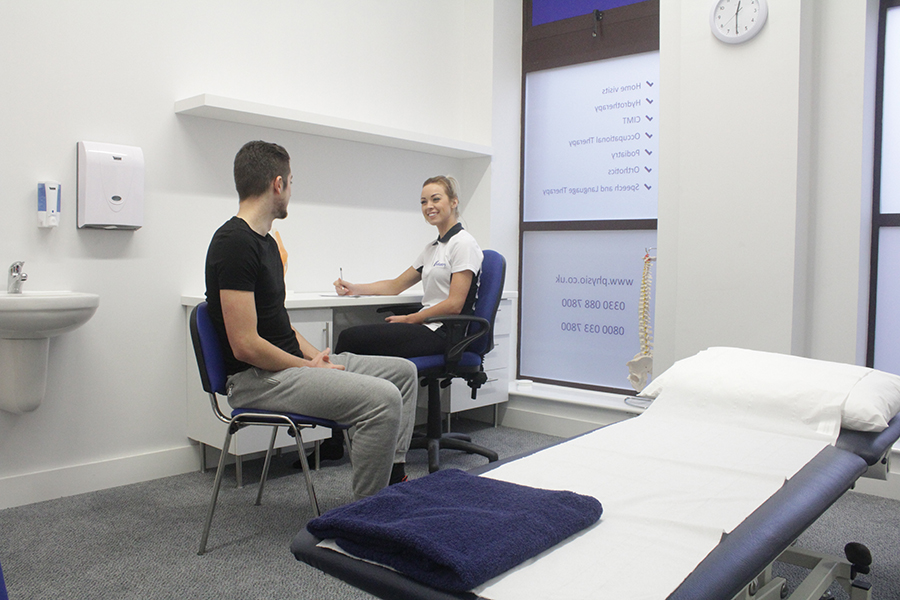 How are fungal nails treated in podiatry?
A podiatrist may begin by trimming the nail with a file or a nail drill to reduce the thickness and to relieve any discomfort the nail may be causing. The infection itself can be treated using topical medications, or oral antifungal tablets can be prescribed. At chiropody.co.uk we also provide the innovative PACT® med fungal nail therapy photodynamic light therapy, this invoves the painless application of a LED light beam to destroy nail fungus.
For more information regarding fungal nail treatment options see:
To speak to one of our podiatrists or to arrange an appointment please contact us on office@chiropody.co.uk or call 0330 088 4222.
Take a look at some of our previous patients:
Save 5% by booking an appointment online.

Find your nearest clinic
We have clinics located throughout the North West. We also provide a home visit service.
Find out more »

No waiting lists!
Tired of waiting for treatment? Be seen by a podiatrist today!
Find out more »

Not sure how we can help?
Speak to a podiatrist to find out how we can help. Call us on
0330 088 4222
.
Find out more »
We work with:

Individuals

Organisations

Health professionals
Get in Touch!

0330 088 4222

If you would like to speak to one of our specialists then please complete this form.
We are open 7 days a week