Thick nails
Download our PACT® Med fungal nail information pack

PACT
Med fungal Nail Therapy
Thickened toenails can be unsightly and in many cases painful and uncomfortable. A thickened toenail that is painful or uncomfortable is due to the pressure the thickened nail plate places on the nail bed beneath. The big toenail is most commonly affected. The main causes of thickened toenails are trauma and fungal nail infection.
What are thick nails?
Thickened toenails are not generally harmful; however, they can be unsightly, uncomfortable, difficult to trim, and can make finding accommodative footwear problematic. In some cases the pressure can lead to ulceration beneath the nail bed.
What causes thick nails?
The most common cause of thickened toenails is trauma; this could be a single traumatic event such as 'stubbing the toe' or dropping a heavy object upon it. Alternatively thickened toe nails may be a result of repetitive trauma, from for example, sporting activities or ill-fitting footwear. Other causes include:
Aging
Neglect
Certain skin conditions (e.g. psoriasis)
Tight fitting footwear
Poor circulation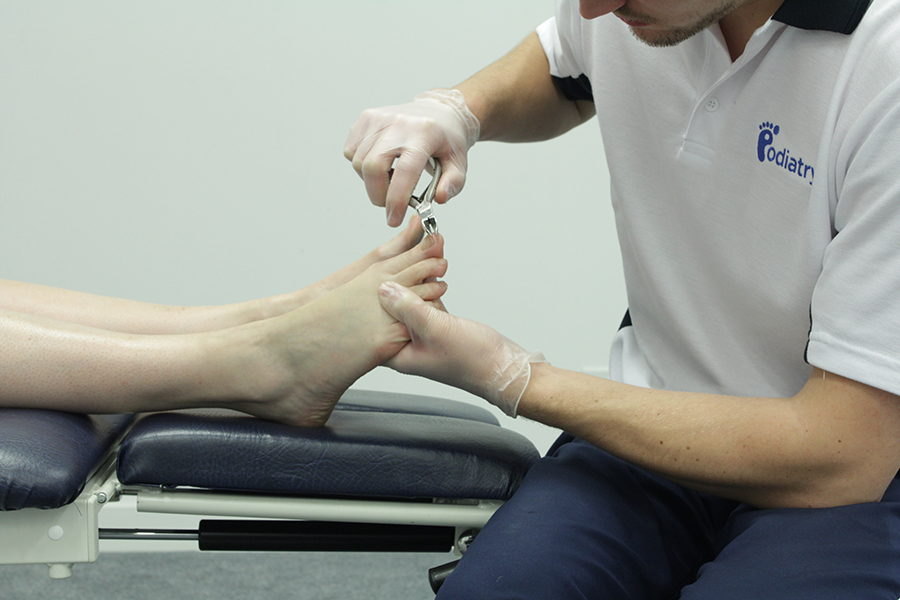 What are the signs and symptoms of thickened toenails?
The toenail will appear thick, and in most cases discoloured. It may feel bruised or tender due to the pressure.
How are thickened toenails diagnosed?
Your podiatrist will be able to tell you the cause of your thickened toenails and give advice on the best treatment.
Benefits of podiatry for thickened toenails
If you have thickened toenails Chiropody.co.uk can help you by providing podiatric assessment and treatment that will provide the following benefits:
Improved appearance
Reduced pressure on the nail bed
What would podiatry for thickened nails involve?
Your podiatrist will first obtain a medical and social history. This along with an examination of the feet and the nails will lead the podiatrist to a diagnosis. They will then inform you of the treatment option most suitable for you. You will be given advice on the best way to maintain the nails and how to prevent further trauma.
Unfortunately, in many cases where the toenail has thickened the result is permanent. This is because the nail matrix (nail root) has been damaged. There are a few treatment options available, however, the main thing your podiatrist can do is cut back the nail and reduce its thickness. Other options include: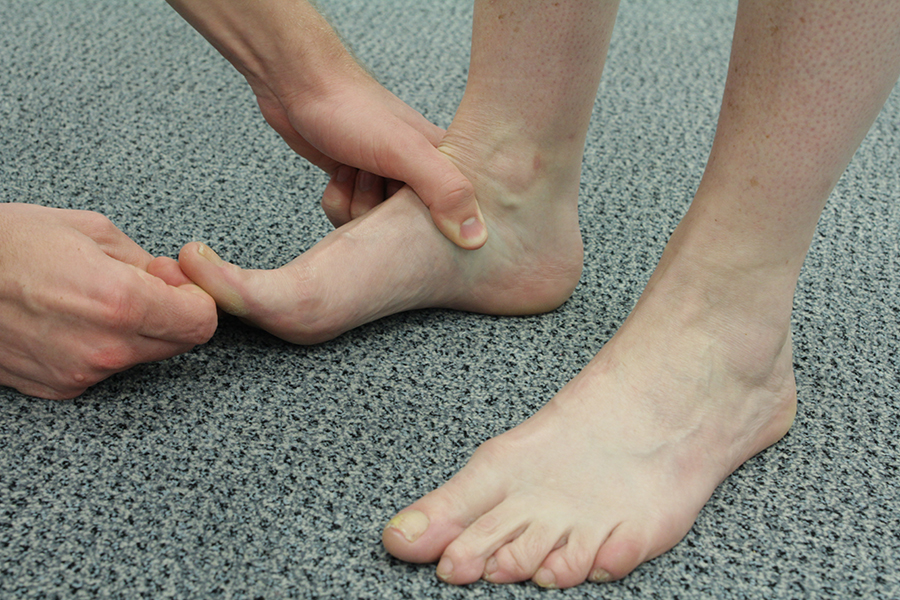 Summary
Thickened toenails can be unsightly and uncomfortable. A number of causes can lead toenails to thicken, the most common being trauma and fungal nail infection. The podiatrist can reduce the thickness of the nail and discuss more long term treatment, such as nail surgery to remove the nail (if this is suitable).
To arrange an assessment with one our podiatrists please email office@chiropody.co.uk or call 0330 088 4222.
Save 5% by booking an appointment online.

Find your nearest clinic
We have clinics located throughout the North West. We also provide a home visit service.
Find out more »

No waiting lists!
Tired of waiting for treatment? Be seen by a podiatrist today!
Find out more »

Not sure how we can help?
Speak to a podiatrist to find out how we can help. Call us on
0330 088 4222
.
Find out more »
We work with:

Individuals

Organisations

Health professionals
Get in Touch!

0330 088 4222

If you would like to speak to one of our specialists then please complete this form.
We are open 7 days a week