Court insoles
Court insoles are devices used by tennis players to restore natural foot function and prevent injuries or other podiatry related problems from presenting in the foot or lower limb
What are court insoles?
Court insoles are inserts which are specific to ball sports such as tennis and are placed inside the shoes of patients who regularly participate in such sports. The purpose of such insoles is to manage problems at the foot and lower limb which are common in tennis players and as a result of this improve performance and prevent injury.
What podiatry related conditions can court insoles be useful for?
Court insoles are effectively used in the treatment or prevention of the following podiatry related conditions;
Painful corns and callus
Lateral ankle sprains
Shin splints
Mortons neuroma
Bursitis
Tendinopathy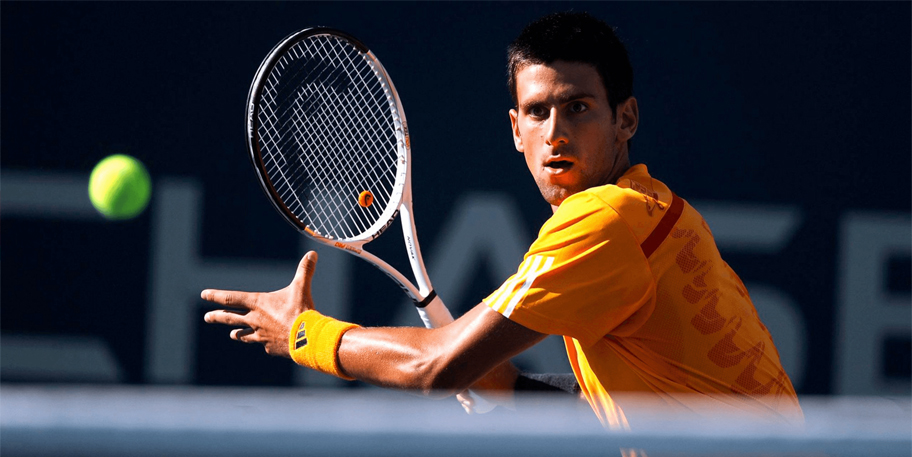 How do court insoles work?
Court insoles work by supporting and stabilising the foot during tennis matches. Activities like tennis which require a great deal of running combined with abnormal stop-start movements can put the foot under increased stress and pressure. This movement combined with improper alignment of the foot structures makes them more susceptible to injury and disorder.
Tennis insoles provide the foot with extra protection from extreme movements by redistributing weight and allows for proper alignment of the bones within the foot. By correcting any imbalances foot motion is more efficient.
What are the benefits of court insoles?
The following are some of the many benefits associated with using court insoles in tennis shoes;
They reduce the pain associated with increased foot stresses of tennis
Improves performance on the tennis court
Reduces muscle fatigue
Prevent injury and reduce the amount of time spent off the court recovering
Provide the foot with cushioning allowing for greater comfort
Acts as a shock absorber ' protecting the foot from excessive force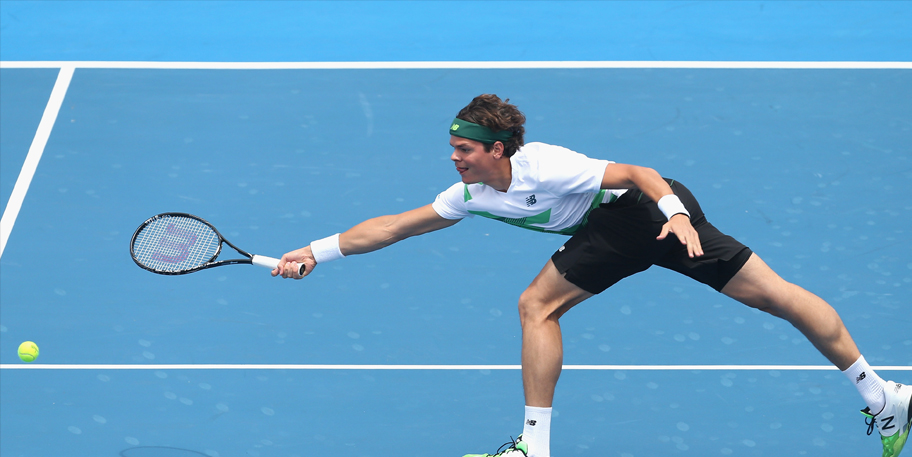 Similar treatments / services that could help?
Treatments which are available and can be used either alongside court insoles or as an alternative treatment include;
Muscle stretching and strengthening exercises
Personalised exercise programmes
Debriding of corns and callus
Padding and strapping techniques
Massage therapy
To book an appointment you can email us on office@chiropody.co.uk or call 0330 088 4222.
Save 5% by booking an appointment online.

Find your nearest clinic
We have clinics located throughout the North West. We also provide a home visit service.
Find out more »

No waiting lists!
Tired of waiting for treatment? Be seen by a podiatrist today!
Find out more »

Not sure how we can help?
Speak to a podiatrist to find out how we can help. Call us on
0330 088 4222
.
Find out more »
We work with:

Individuals

Organisations

Health professionals
Get in Touch!

0330 088 4222

If you would like to speak to one of our specialists then please complete this form.
We are open 7 days a week