Fees
Our prices vary depending on the type of appointment you require, the duration of the appointment, the location in which you wish to receive your treatment and whether or not you have insurance. The charge of a home visit is equally priced to a clinic appointment with an additional travel surcharge. To find out more about our fees and pricing system please contact our reception on 0330 088 4222.
Here at Chiropody.co.uk we accept all major credit cards:
Private Medical Insurance
Our practitioners here at Chiropody.co.uk are registered with all private medical insurers. Please let our receptionists know when booking your treatment if you have private medical insurance and have to hand the relevant policy information including the name of your insurance company and your policy number. Payment will either be taken directly from your insurers via invoice or where this option is not available a receipt will be provided for you to claim payment back off your insurers.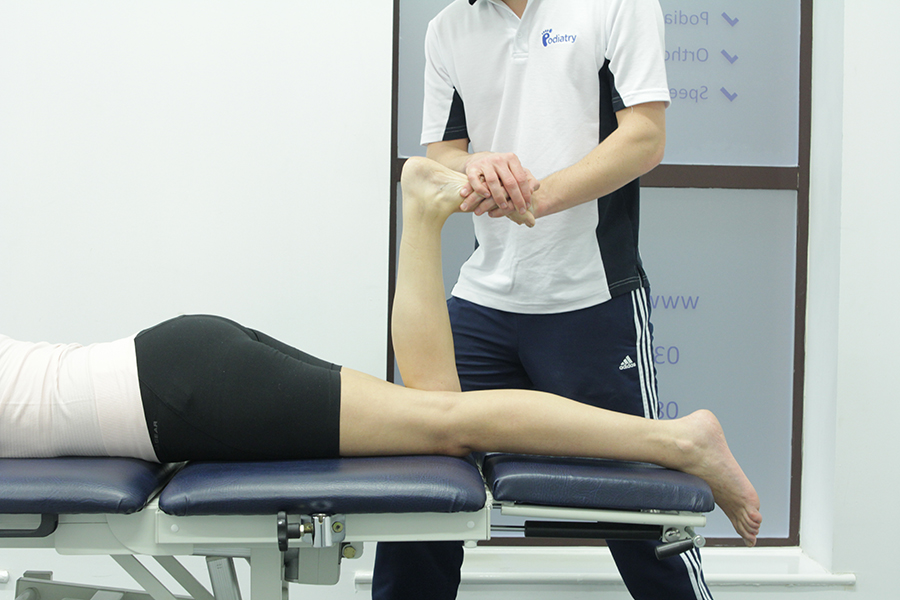 Healthcare Cash Plans
Chiropody.co.uk is a recognised provider of podiatry by all healthcare cash plans as all our podiatrists are registered with the Health and Care Professions Council. As referral from a GP is not usually required a patient can refer themselves for podiatry treatment. Payments which are taken upfront can be claimed back by sending off receipt of your treatment will you will receive following your appointment.
Personal Injury Cases
Chiropody.co.uk can provide services to injured individuals, working with solicitors and case managers to deliver general podiatry and orthotic services to patients. All invoices and communications between third parties will be made by us on your behalf to cover the costs of treatment.
Please call us on 0330 088 4222 or email office@chiropody.co.uk to arrange an appointment.
Save 5% by booking an appointment online.

Find your nearest clinic
We have clinics located throughout the North West. We also provide a home visit service.
Find out more »

No waiting lists!
Tired of waiting for treatment? Be seen by a podiatrist today!
Find out more »

Not sure how we can help?
Speak to a podiatrist to find out how we can help. Call us on
0330 088 4222
.
Find out more »
We work with:

Individuals

Organisations

Health professionals
Get in Touch!

0330 088 4222

If you would like to speak to one of our specialists then please complete this form.
We are open 7 days a week