Cricket insoles
Cricket insoles are shaped inserts which are placed inside the shoes of cricket players with the purpose of eliminating the excessive stresses that are placed on the foot during cricket.
What are cricket insoles?
Cricket insoles are custom made orthotics which are used to reduce the amount of strain that the foot and lower limb are subject to during cricketing activities. The sport itself requires a combination of standing, walking, running and sprinting for long periods of time, all of which puts great demand on the structures which make up the feet. Increased forces as players run and dive across the field mean that aches and pains as well as injury are a problem for cricket players. Cricket insoles work to prevent these problems, allowing the player to perform at their best.
What podiatry related conditions can cricket insoles help with?
Cricket insoles are a useful form of treatment for common cricket related podiatry problems which include;
Ankle sprain
Plantar fasciitis
Morton's neuroma
Achilles tendinopathy
Tarsal tunnel syndrome
Painful corns and callus
How do cricket insoles work?
Cricket insoles work by correcting any abnormalities within the foot. They provide the structures which make up the foot with direct support reducing the amount of stress that they are placed under during cricketing activities. The insoles work to cushion the foot and increase comfort levels by absorbing shock waves which travel through the foot and up the lower limb during walking, running and jumping.
What are the benefits of cricket insoles?
The following are some of the benefits associated with the use of cricket insoles;
Provides the foot with support and cushioning during long periods of play
Provides relief from painful symptoms
Provides protection from the shock and excessive forces of fast bowling and fielding
Allows for body weight to be distributed more evenly across the foot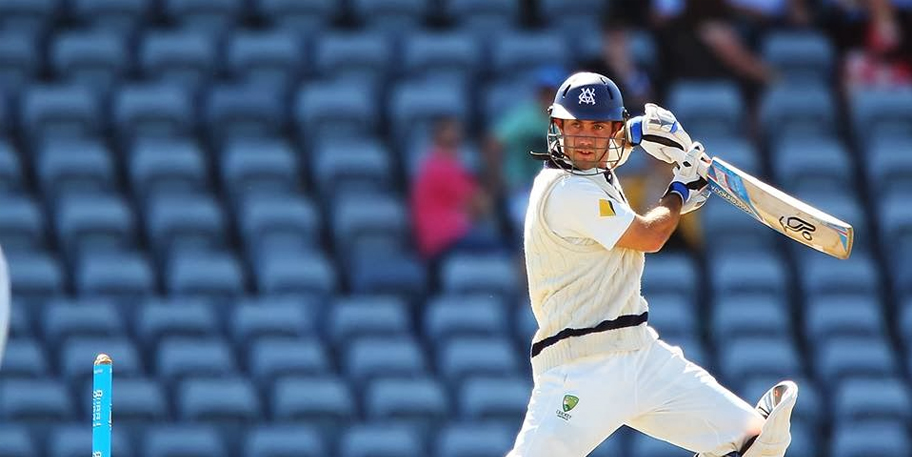 Similar treatments/services that could help
Other services available which could be beneficial to those suffering cricket related problems in the region of the foot and lower limb include;
Taping, strapping and compression techniques
Massage therapy
Advice and education on correct stretching exercises
Strengthening programmes
Ultrasound therapy
Removal of painful callus and debriding of corns
To arrange an appointment today please email us at office@chiropody.co.uk or call 0330 088 4222.
Save 5% by booking an appointment online.

Find your nearest clinic
We have clinics located throughout the North West. We also provide a home visit service.
Find out more »

No waiting lists!
Tired of waiting for treatment? Be seen by a podiatrist today!
Find out more »

Not sure how we can help?
Speak to a podiatrist to find out how we can help. Call us on
0330 088 4222
.
Find out more »
We work with:

Individuals

Organisations

Health professionals
Get in Touch!

0330 088 4222

If you would like to speak to one of our specialists then please complete this form.
We are open 7 days a week