Proprioceptive Exercise
Following an assessment our podiatrists can provide a specialist service for professional report writing. On request we offer reports in the following areas;
General podiatry reports
Surgical opinion reports
Medico-legal reports
Biomechanical assessment reports
General Podiatry Reports and Letters
On request our podiatrists will perform a thorough patient assessment, the results of which we will detail in a written letter to your GP, insurance company or alternative third party. A podiatry report can be used to advise on medication and further testing, to request orthotics or surgical intervention or to summarise the outcome or an assessment.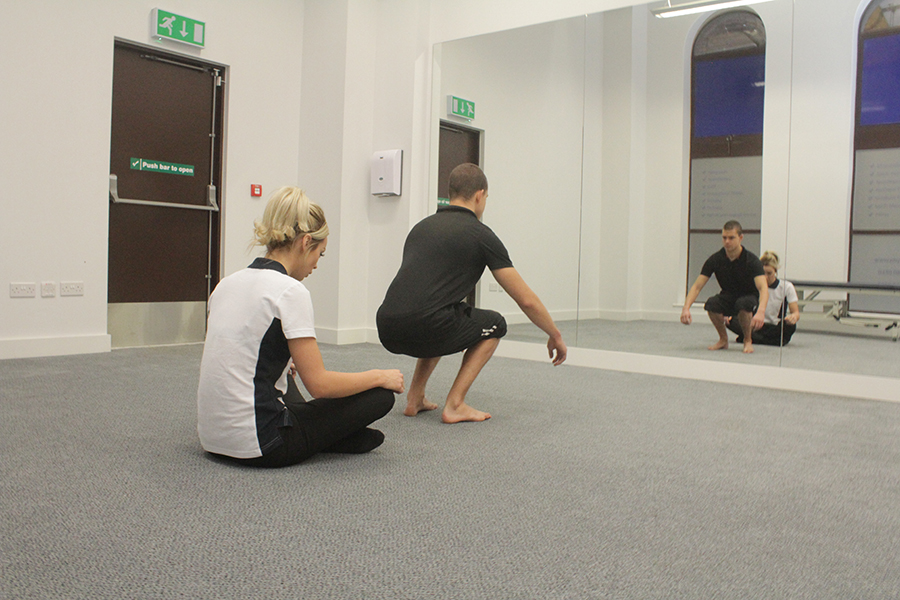 Medico-legal Reports
Here at Chiropody.co.uk we are able to provide a medico-legal report writing service which involves our expert witness podiatrists preparing professional reports for court following patient assessments. Our fully qualified podiatrists are state registered with the Health and Care Professions Council and can provide expert opinions on the following areas;
Injury
Musculoskeletal podiatry
All our podiatrists have detailed knowledge in current research and methods of treatment and can provide advice on the following areas;
Any treatment which is being currently provided or will be required in the future
Functional ability and impairment
The cost of treatment
Improvement probabilities
Surgical Opinion Reports
In some cases when a patient's condition cannot be resolved using any other method of podiatry treatment, surgical opinion can be considered. In this instance and when surgical intervention is considered a more suitable option our podiatrists can provide letters and reports specifying these surgical options. The following are some common conditions that could benefit from podiatric surgery;
Exostoses
Metatarsal surgery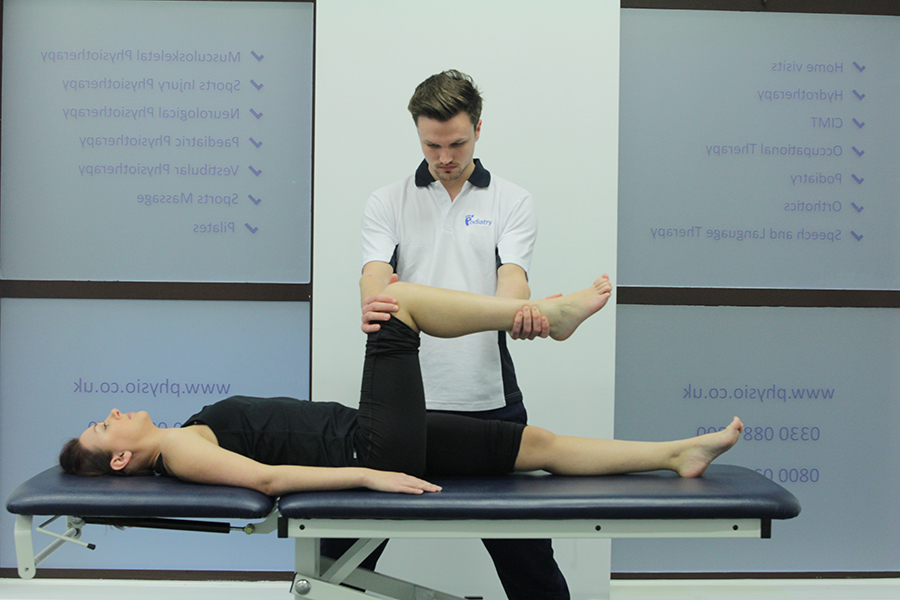 Biomechanical Assessment Reports
Our podiatrists here at Chiropody.co.uk are able to carry out a full biomechanical assessment of foot and lower limb function including a gait analysis. The outcome of this assessment will be used to produce a management plan in order to reduce injury and the amount of time taken off work.
On request we can detail the outcome of our findings and the treatment methods which were used in a report.
For further information regarding our report writing services please contact us by office@chiropody.co.uk or call 0330 088 4222.
Save 5% by booking an appointment online.

Find your nearest clinic
We have clinics located throughout the North West. We also provide a home visit service.
Find out more »

No waiting lists!
Tired of waiting for treatment? Be seen by a podiatrist today!
Find out more »

Not sure how we can help?
Speak to a podiatrist to find out how we can help. Call us on
0330 088 4222
.
Find out more »
We work with:

Individuals

Organisations

Health professionals
Get in Touch!

0330 088 4222

If you would like to speak to one of our specialists then please complete this form.
We are open 7 days a week