Thick nails treatment
Download our PACT® Med fungal nail information pack

PACT
Med fungal Nail Therapy
Thick toenails are nails that have become thickened due to factors such as injury or disease.
What are thick nails?
Thick toenails is a common complaint in podiatry in which thickening of the nail plate causes problems such as pain and discomfort, embarrassment, issues with finding proper fitting footwear and in some cases ulceration under the nail plate.
What causes thick nails?
A nail can become thickened for many different reasons including;
Following injury i.e. dropping something heavy on the toe or 'stubbing' it against something
Fungal nail infection
Inappropriate or poorly fitting footwear
Due to certain medical conditions
Poor circulation
Due to aging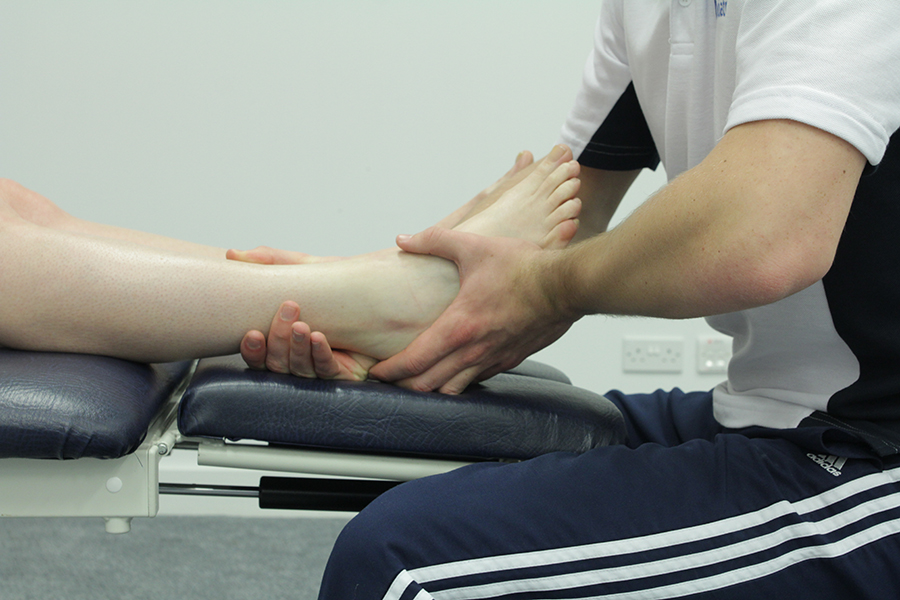 How are thick nails treated?
Thickened nails can cause pain and discomfort and are extremely difficult to self-treat. A podiatrist will carry out an assessment of a patient to determine the cause of the thickening and is then able to carefully and safely trim or file the nail down using nippers or a nail drill.
Further treatment options include;
To book an appointment with one of our podiatrists or to discuss your treatment options further please contact us by email on office@chiropody.co.uk or by calling us on 0330 088 4222.
Save 5% by booking an appointment online.

Find your nearest clinic
We have clinics located throughout the North West. We also provide a home visit service.
Find out more »

No waiting lists!
Tired of waiting for treatment? Be seen by a podiatrist today!
Find out more »

Not sure how we can help?
Speak to a podiatrist to find out how we can help. Call us on
0330 088 4222
.
Find out more »
We work with:

Individuals

Organisations

Health professionals
Get in Touch!

0330 088 4222

If you would like to speak to one of our specialists then please complete this form.
We are open 7 days a week