Football insoles
Football insoles are specially designed inserts which are placed inside football boots to treat or prevent common conditions of the foot and lower limb affecting football players.
What are football insoles?
Football insoles are devices which are prescribed for footballers by podiatrists in the treatment or prevention of problems and injuries occurring in the foot and ankle.
The high impact nature of football as a sport and the tight fit, lack of support and lack of cushioning of a football boot, often results in problems developing at the foot. A footballer's foot is subject to a great amount of stress from increased friction forces and sharp movements such as twists and turns during play. Football insoles are used to provide increased support and reduce abnormal forces.
What podiatry related conditions can football insoles be used for?
Football insoles are particularly useful to footballers suffering from the following podiatry related conditions;
Painful corns and callus (hard skin)
Shin splints
Plantar fasciitis
Achilles tendinopathy
Knee pain
To prevent ingrown toenails from developing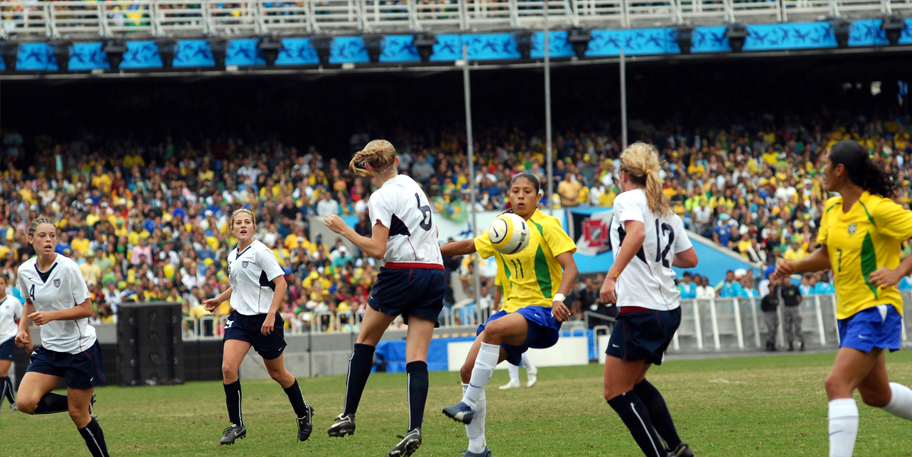 How do football insoles work?
Football insoles work to support and protect the foot from the intense and abnormal weight and stress it is subject to during activities such as playing football. Football insoles help to realign the components of the foot, preventing mal-positioning of the bones which make up the foot and stopping other structures such as muscles and tendons from becoming fatigued. In this way custom orthotics enable the foot and its components to function more efficiently.
What are the benefits of football insoles?
There are many benefits associated with the use of specialised insoles for football boots. They include;
Protects the foot from abnormal forces and pressure
Improves foot posture
Reduces pain and discomfort levels
Supports the foot during play
Improves performance on the football field
Reduces fatigue so that sport can be participated in for longer periods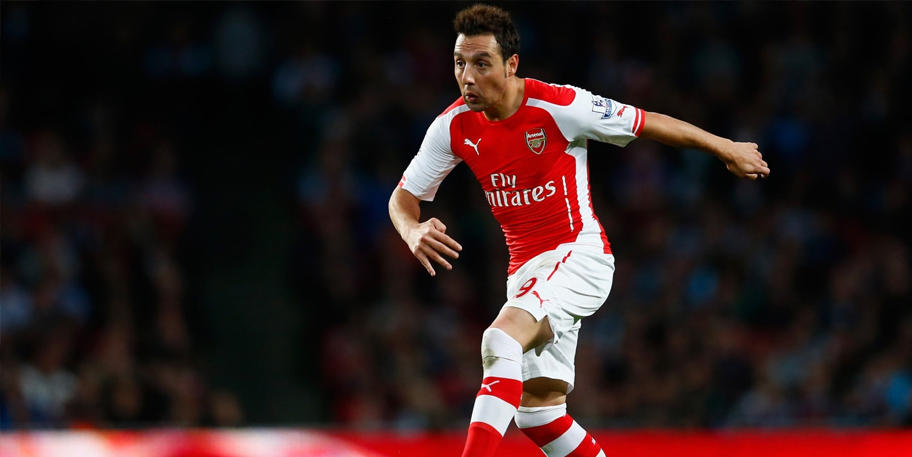 Similar treatments / services that could help?
Other treatments available that could be beneficial to patients who wear football boots on a regular basis and experience problems at the foot and lower limb include;
Massage therapy
Stretching and strengthening exercises
Expert advice and education from experienced podiatrists
Conservative corn and callus treatment
Ultrasound therapy
Taping techniques
To book an appointment at one of our clinics please email office@chiropody.co.uk or call 0330 088 4222.
Save 5% by booking an appointment online.

Find your nearest clinic
We have clinics located throughout the North West. We also provide a home visit service.
Find out more »

No waiting lists!
Tired of waiting for treatment? Be seen by a podiatrist today!
Find out more »

Not sure how we can help?
Speak to a podiatrist to find out how we can help. Call us on
0330 088 4222
.
Find out more »
We work with:

Individuals

Organisations

Health professionals
Get in Touch!

0330 088 4222

If you would like to speak to one of our specialists then please complete this form.
We are open 7 days a week