Insole prescription
Prescription insoles are devices which are placed inside a patients footwear in the treatment of biomechanical abnormalities at the foot and lower limb.
What are prescription insoles?
Prescription insoles also known as orthotics are specially designed inserts which are commonly used within podiatry to treat conditions of the foot and lower limb. Placed inside patients shoes, these devices alter the alignment of the foot and the way in which it comes into contact with the ground.
Prescription insoles are offered to patients following a comprehensive biomechanical assessment, this determines whether there are any structural or function abnormalities at the foot and/or lower limb.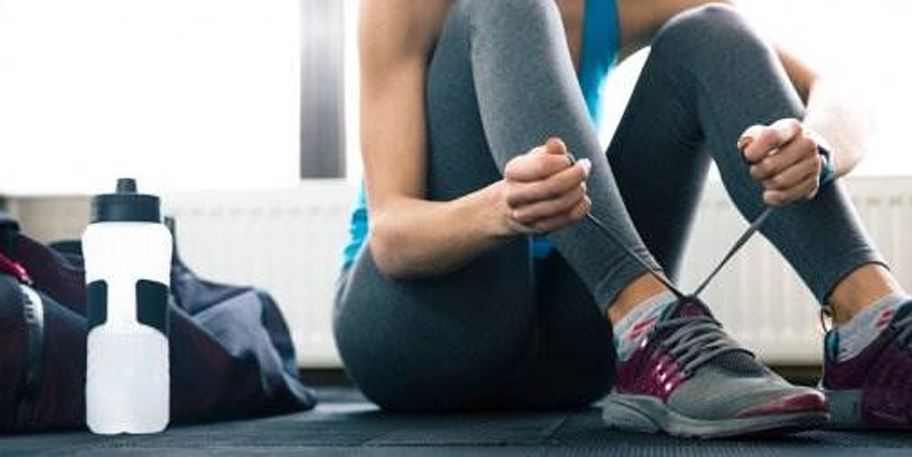 What podiatry-related conditions are prescription insoles used for?
Insoles are most commonly prescribed to patients suffering from the following podiatry related conditions;
Plantar fasciitis
Achilles tendinopathy
Shin splints
Bunions (early stage)
Knee and hip pain
Leg length difference
Metatarsalgia
Mortons neuroma
Who could benefit from prescription insoles?
Anyone with problems relating to their posture and structural alignment can benefit from prescription insoles. In particular, patients who carry out a lot of sporting activities and those suffering from conditions such as diabetes and rheumatoid arthritis benefit from prescription insoles.
What are the benefits of prescription insoles?
Prescription insoles can be beneficial for a number of reasons including;
They are custom made and are therefore specific to each patient, fitting each foot correctly
The provide long-term protection from injury to the foot and lower limb
They provide relief from the painful symptoms associated with poor joint alignment
They are made to fit each patients foot exactly and can therefore be formed out of long-lasting material with less chance of discomfort
They provide the foot with stability, helping to maintain a good posture and correct alignment at the joints of the lower limb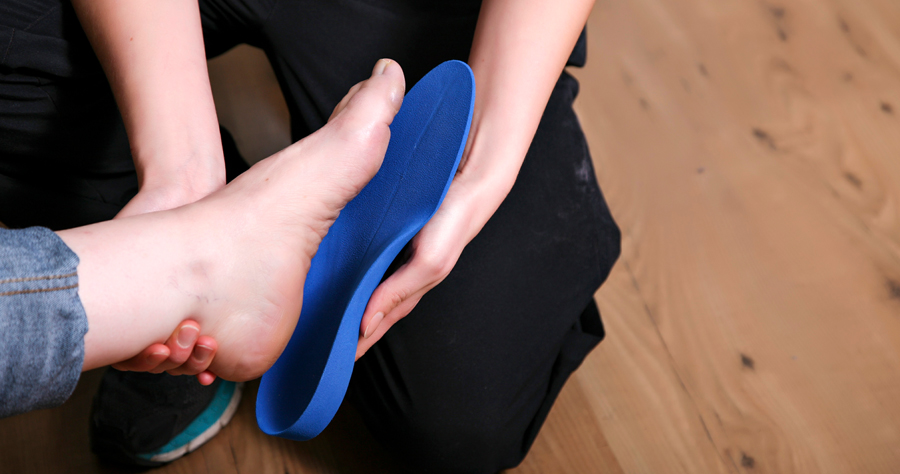 Similar treatments / services that could help?
The following services and treatments may also be used in the management of your problem;
Patient and problem specific education and advice
Stretching and strengthening exercises
Ultrasound therapy
Steroid injections
To book an appointment to receive an assessment for prescription insoles, please e-mail
office@chiropody.co.uk
or call
0330 088 4222
. .
Save £5 by booking an appointment online.

Book online

Initial assessment only

£37.50

£32.50 £

80

£75

for biomechanical assessment

Book an appointment online and

save £5

off your first appointment.

Find out more »

Find your nearest clinic
We have clinics located throughout the North West. We also provide a home visit service.
Find out more »

No waiting lists!
Tired of waiting for treatment? Be seen by a podiatrist today!
Find out more »

Not sure how we can help?
Speak to a podiatrist to find out how we can help. Call us on
0330 088 4222
.
Find out more »
We work with:

Individuals

Organisations

Health professionals
Get in Touch!

0330 088 4222

If you would like to speak to one of our specialists then please complete this form.
We are open 7 days a week