Medial wedge insoles
Medial wedge insoles are inserts which are wedged along their inner side and placed inside the shoe to reduce over pronation at the foot.
What are medial wedge insoles?
Medial wedge insoles are devices which are used to correct excessive pronation which occurs at the foot and ankle by stabilising the foot and supporting the heel. A podiatrist will assess patients' symptoms and look for signs of over pronation before recommending the use of such insoles.
What podiatry related conditions can medial wedge insoles help with?
Medial wedge insoles can be used in the treatment of the following podiatry related conditions;
Overpronation of the foot
Medial ankle instability
Plantar fasciitis
Adult flat foot
Lateral compartment knee syndrome
Posterior tibial tendinopathy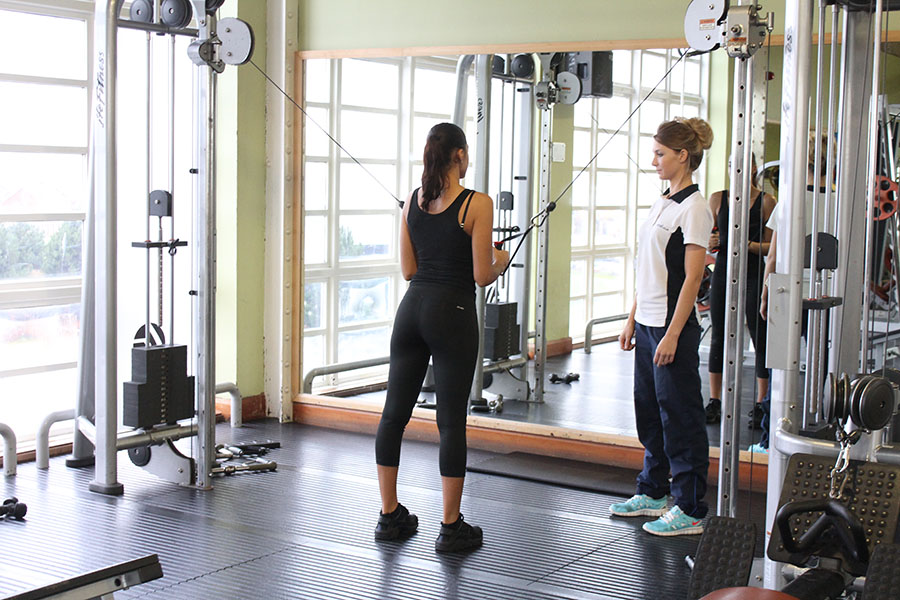 How do medial wedge insoles work?
Medial wedge insoles work to control excessive inward movement at the foot and ankle during gait by aligning the heel bone, which may also in turn correct any misalignment of the lower limb. By placing the heel in a medially angled position, insoles can adjust the loading across the knee and ankle joint reducing the level of pain at the affected area.
What are the benefits of medial wedge insoles?
Medial wedge insoles are a common choice of treatment and are beneficial in the following ways;
Insoles can be transferred from one pair of shoes to the next and can therefore be used at all times
They provide the patient with relief from painful symptoms
May be used as an alternative to medical or surgical treatment
They are comfortable and effective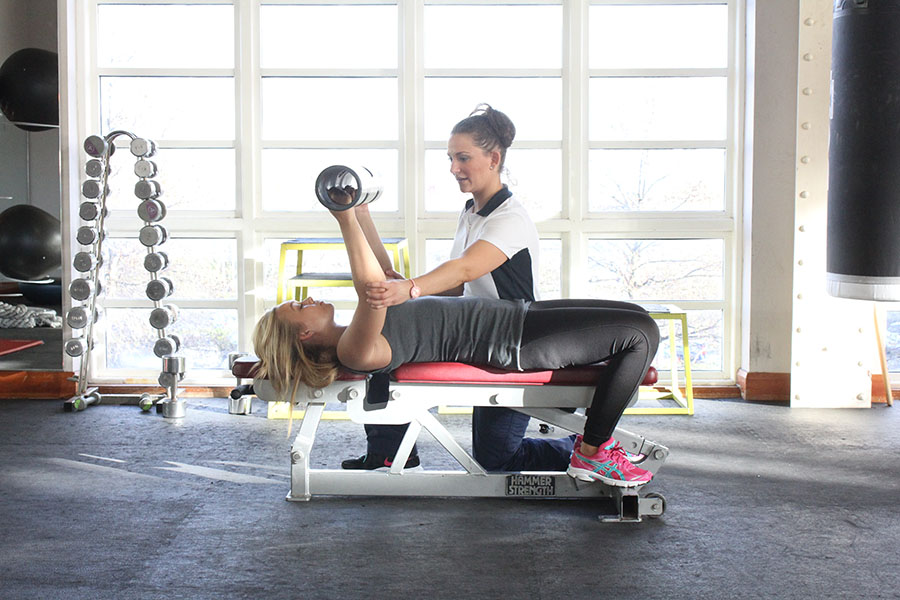 Similar treatments / services that could help?
Other services which may be used alongside or as an alternative to medical wedge insoles include;
Padding and strapping techniques
Prescribed stretching and strengthening programmes
Ultrasound therapy
Footwear advice and education
Arrange an appointment at our clinic by e-mailing office@chiropody.co.uk or call 0330 088 4222.
Save 5% by booking an appointment online.

Find your nearest clinic
We have clinics located throughout the North West. We also provide a home visit service.
Find out more »

No waiting lists!
Tired of waiting for treatment? Be seen by a podiatrist today!
Find out more »

Not sure how we can help?
Speak to a podiatrist to find out how we can help. Call us on
0330 088 4222
.
Find out more »
We work with:

Individuals

Organisations

Health professionals
Get in Touch!

0330 088 4222

If you would like to speak to one of our specialists then please complete this form.
We are open 7 days a week