Podiatric medicine
Podiatric medicine is a term which encompasses the assessment, diagnosis and treatment of problems affecting the foot, ankle and lower limb.
What is podiatric medicine?
Podiatric medicine is a healthcare profession which requires completion of a 3-4 year degree course and focuses on the different disorders and pathologies which affect the foot and lower limb.
As well as gaining expert knowledge of the foot and lower limb during their studies, a podiatrist will also be required to gain an understanding of other structures and systems within the body including the heart and circulatory system, the nervous system, the brain and the lymphatic system.
Our podiatrists here at Chiropody.co.uk are able to apply this broad knowledge of human pathology and evidence based practice to the successful assessment and treatment of their patients.
What conditions can podiatric medicine help with?
A podiatrist is trained to treat a broad range of conditions affecting the foot and lower limb please see our What We Treat page. Conditions which can have an impact on the lower limb include;
Diabetes
Rheumatic conditions
Parkinson's
Spina bifida
Stroke
Chronic obstructive pulmonary disorder (COPD)
Heart conditions
Cerebral palsy
Peripheral vascular disease
Down Syndrome
Liver and kidney disease
Osteoporosis
Osteoarthritis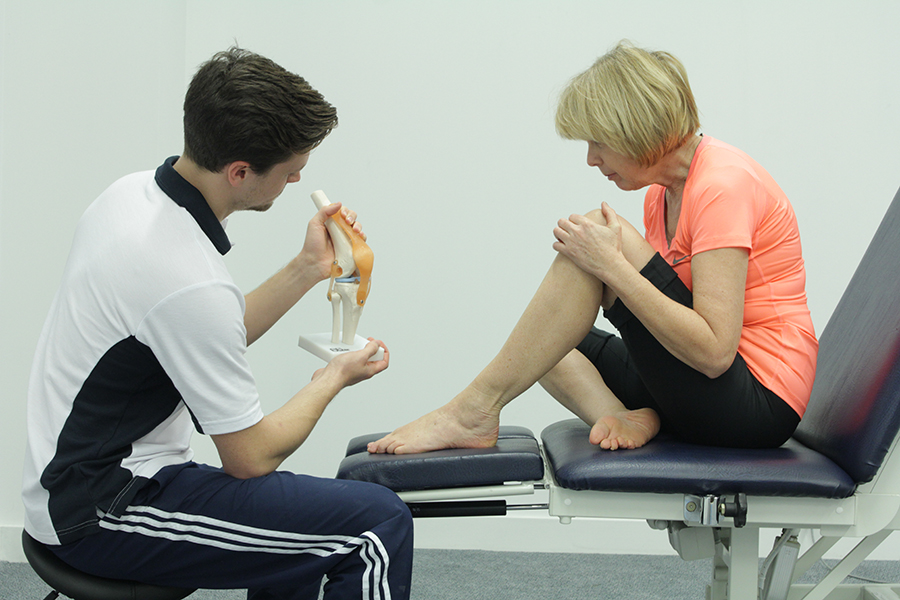 What are the benefits of Podiatric Medicine?
Treatment with a podiatrist has many benefits including;
Reduced pain levels
Improved quality of life and well-being
Prevention of problems occurring in the future
Improved mobility and flexibility
Prevention of complications developing
Less embarrassment in relation to your condition
Greater infection control
Many of the conditions which are treated by a podiatrist can have a huge impact on an individual's life due to issues such as decreased mobility, increased pain and discomfort, reduced quality of life and embarrassment.
The benefits of any treatment will vary from patient to patient. To discuss your own treatment options and any potential benefits with one of our podiatrists or to arrange an appointment please email us on
office@chiropody.co.uk
or call
0330 088 4222
.
Save 5% by booking an appointment online.

Find your nearest clinic
We have clinics located throughout the North West. We also provide a home visit service.
Find out more »

No waiting lists!
Tired of waiting for treatment? Be seen by a podiatrist today!
Find out more »

Not sure how we can help?
Speak to a podiatrist to find out how we can help. Call us on
0330 088 4222
.
Find out more »
We work with:

Individuals

Organisations

Health professionals
Get in Touch!

0330 088 4222

If you would like to speak to one of our specialists then please complete this form.
We are open 7 days a week