Golf insoles
Golf insoles are inserts which are specifically designed to support the golfers foot, providing pain relief caused by walking on a golf course for long periods of time.
What are golf insoles?
Golf insoles are used in podiatry to reduce pronation at the foot preventing injuries from occurring and improving overall performance.
Although not considered a high impact or strenuous sport, the following factors can lead to the development of painful conditions and injuries affecting the foot and lower limb in golf players;
The long hours spent walking around a golf course during any one game can put the foot under strain
Walking for long periods in poorly fitted footwear
The different motions i.e. twisting and overextension, during a golf swing can lead to joint damage
What podiatry-related conditions can golf insoles be used to help with?
Golf insoles are particularly useful in the treatment of the following podiatry related conditions often found in golf players;
Hallux rigidus
Morton's neuroma
Plantar fascitis
Metatarsalgia
Tendinopathy
Knee pain
Achilles tendinopathy
Shin splints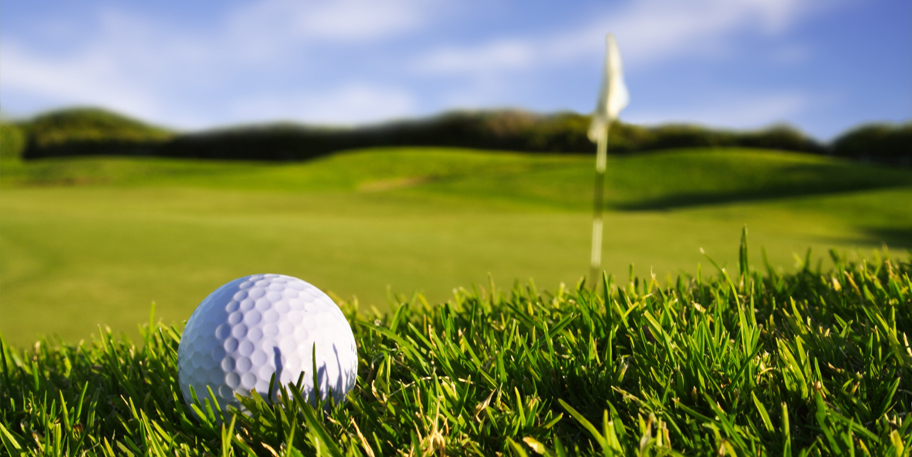 How do golf insoles work?
Golf insoles can work in a number of ways to reduce the pain and discomfort associated with playing golf;
Reduce excessive pronation
Provide support to the arch of the foot
Redistribute weight move evenly underneath the foot
Stabilise the foot during the swinging action of golf, allowing pressure to be equally distributed across the foot
What are the benefits of golf insoles?
The benefits of using golf insoles include the following;
Provide relief from the aches and pain associated with long hours playing golf
Improves performance
Prevents joint damage and injury
Provides the foot with support and cushioning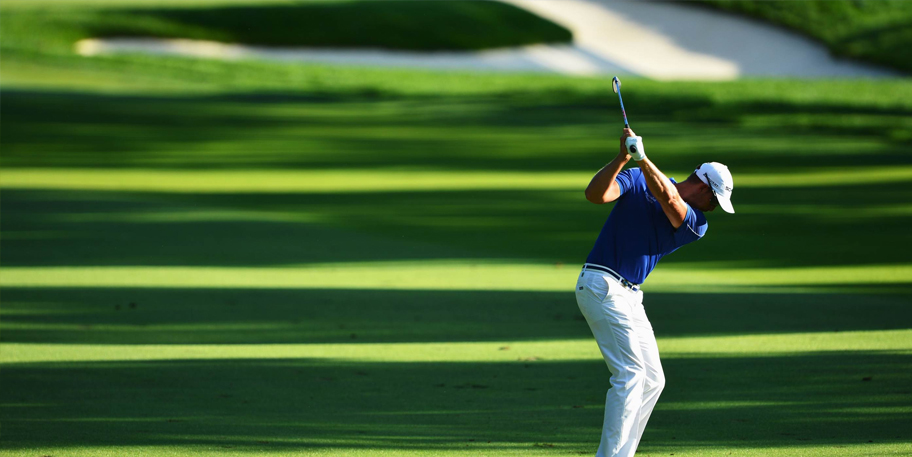 Similar treatments / services that could help?
Other treatments available to golfers in the treatment of their foot problems include;
Ultrasound therapy
Tapping mechanisms
Padding techniques
Massage therapy
Stretching and strengthening exercise programmes
Massage therapy
Footwear advice and education
To book an appointment to see one of our podiatrists please email office@chiropody.co.uk or call 0330 088 4222.
Save 5% by booking an appointment online.

Find your nearest clinic
We have clinics located throughout the North West. We also provide a home visit service.
Find out more »

No waiting lists!
Tired of waiting for treatment? Be seen by a podiatrist today!
Find out more »

Not sure how we can help?
Speak to a podiatrist to find out how we can help. Call us on
0330 088 4222
.
Find out more »
We work with:

Individuals

Organisations

Health professionals
Get in Touch!

0330 088 4222

If you would like to speak to one of our specialists then please complete this form.
We are open 7 days a week