Consultation / Therapy Room Hire
Chiropody.co.uk offer bright, spacious and fully equipped consulting/therapy rooms in a prime locations in Manchester and Liverpool. Being located in the city centre of Manchester and Liverpool enables the opportunity for a large affluent client base, as well as being part of a busy and well established physiotherapy practice, perfect for a wide variety of clinical and alternative therapy providers. These include Hypnotherapy, Yoga, Pilates, Massage, Ear treatment services, 4d ultrasound baby scanning and Dental services.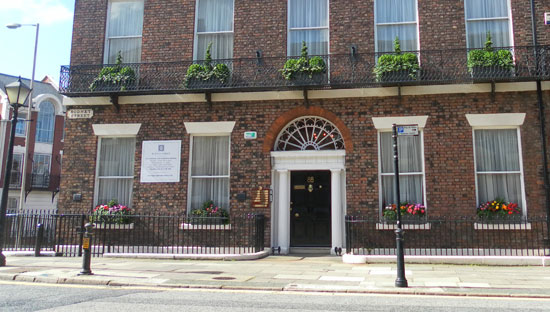 Our Facilities include:
Competitive prices with excellent rates, no peak and off-peak charge.
Long opening hours – seven days a week.
Friendly and professional staff.
Easily accessible transport links to motorways and excellent access to public transport facilities.
Fully DDA compliant suitable for wheelchair users and less mobile clients.
Full time reception facilities.
Computer and high speed wireless internet available in every consultation room.
Printing and photocopying facilities.
Payment facilities (all cards accepted).
Comfortable waiting area for clients.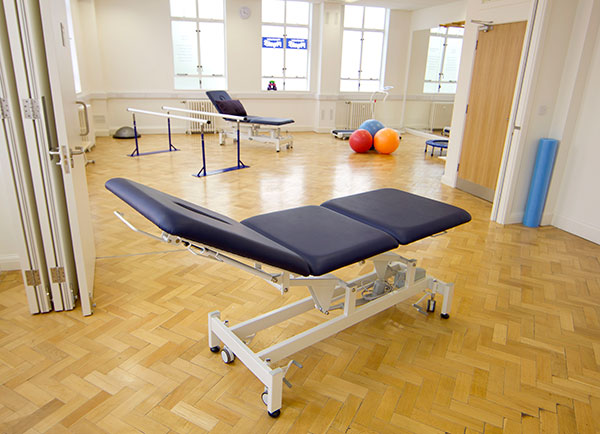 Our rooms
The rooms we offer are of a high standard with clean, bright décor and are fully furnished. Each room has a plinth and are provided with pillows and couch roll for maximum comfort. We also supply fresh and clean towels as well as sharps bins. Other specific requests can be considered if necessary.
The clinic provides a professional support team which creates a welcoming, friendly atmosphere facilitating an efficient, timely run and caring service for your clients.
Please email office@chiropody.co.uk or call us on 0330 088 4222 for further information.

Find your nearest clinic
We have clinics located throughout the North West. We also provide a home visit service.
Find out more »

No waiting lists!
Tired of waiting for treatment? Be seen by a podiatrist today!
Find out more »

Not sure how we can help?
Speak to a podiatrist to find out how we can help. Call us on
0330 088 4222
.
Find out more »
We work with:

Individuals

Organisations

Health professionals
Get in Touch!

0330 088 4222

If you would like to speak to one of our specialists then please complete this form.
We are open 7 days a week