Athletes podiatry clinic
What is podiatry for athletes?
Podiatry for athletes concentrates on the management of foot and lower limb conditions caused by sports and focuses on intense rehabilitation for the issue, here we understand the importance of the lower limb and foot in regards to maximum performance for all kinds of sports..
At Chiropody.co.uk our specialist podiatrists are able to treat athletes suffering from a range of conditions.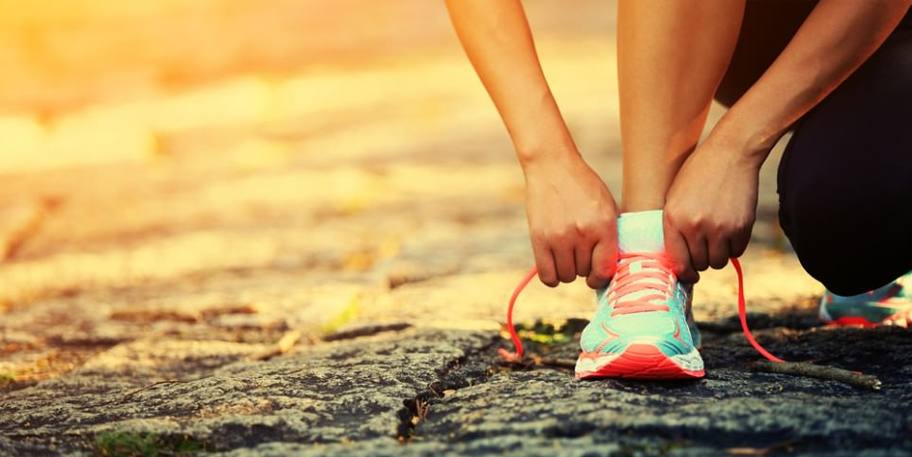 What conditions can athletes podiatry help with?
A podiatric assessment may be required if a person is complaining of foot, knee or leg pain and discomfort, the type of assessment required is based upon the presenting complaint; this may be a general podiatry, or biomechanical assessment. Conditions we treat:
Following a general podiatric assessment you can often expect instant relief for ongoing painful skin and nail conditions. If the condition is a biomechanical related issue, the body as a whole will be examined whilst stationary and during movement. Chiropody.co.uk can provide video gait/running analysis at request which can be particularly helpful in analysis of abnormal movement patterns. Following examination, treatment therapies may include:
For more information on the services we provide here at Chiropody.co.uk or to book an appointment please email office@chiropody.co.uk or call 0161 883 0099.
Save 5% by booking an appointment online.

Find your nearest clinic
We have clinics located throughout the North West. We also provide a home visit service.
Find out more »

No waiting lists!
Tired of waiting for treatment? Be seen by a podiatrist today!
Find out more »

Not sure how we can help?
Speak to a podiatrist to find out how we can help. Call us on
0330 088 4222
.
Find out more »
We work with:

Individuals

Organisations

Health professionals
Get in Touch!

0330 088 4222

If you would like to speak to one of our specialists then please complete this form.
We are open 7 days a week