Shoe adaptations
Footwear adaptations are adjustments made to footwear in order to alleviate the symptoms of a number of different conditions affecting the foot and lower limb.
What are footwear adaptations?
Footwear adaptations are a form of orthotic intervention in which modifications are made to the inside or outside of the shoe to treat a variety of different podiatry related conditions.These adaptations are designed to provide the foot with greater support and control the way in which the foot functions during gait (walking).
The type of adaptation required will vary depending on the individual patient and their main presenting problem.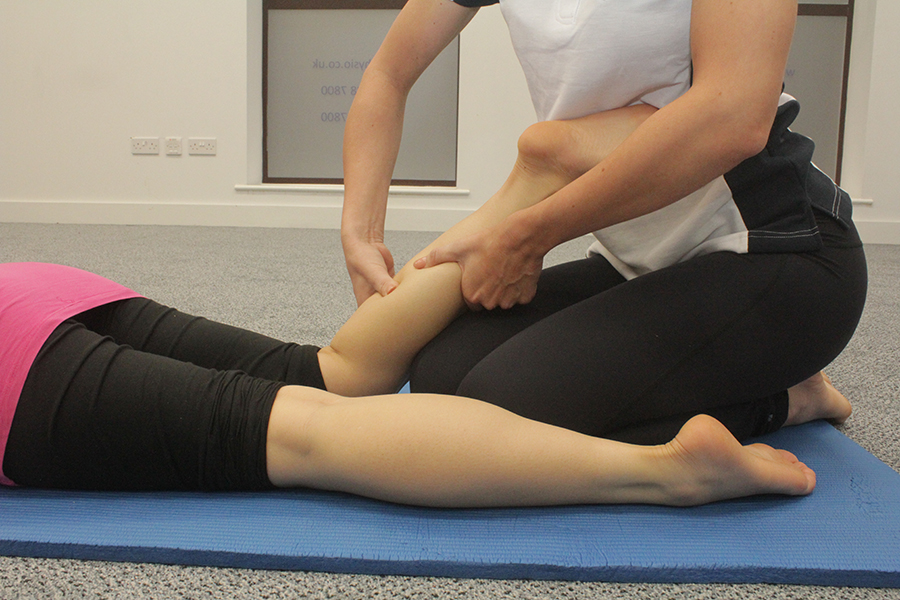 What podiatry-related conditions are prescription insoles used for?
Prescription insoles can be used in the management of a number of different podiatry related conditions including;
Rheumatoid arthritis
Leg length discrepancies
Bunions
Other forms of fixed deformity
What are the benefits of footwear adaptations?
The following are some of the benefits of adapting footwear;
Almost any kind of footwear can be adapted
Provides better stability at the foot
Provides relief from any pain or discomfort
Accommodates any deformities of the foot caused by conditions such as rheumatoid arthritis
When are footwear adaptations required?
Footwear adaptations may be required in the following circumstances;
When the maximum amount of control provided by an orthotic device is insufficient
When other forms of treatment have been unsuccessful
When footwear cannot be found to meet the patients personal needs
When an unusual fit is required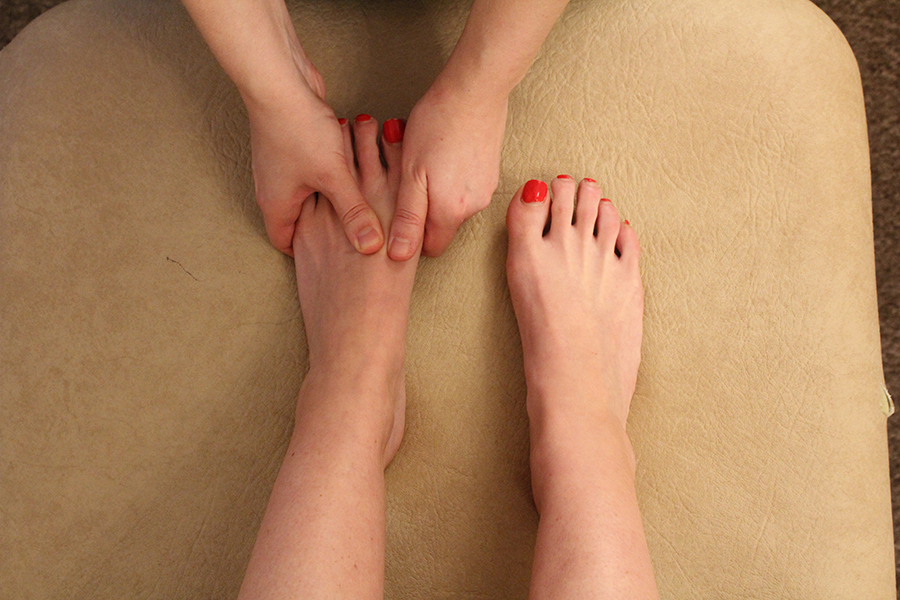 Similar treatments/services that could help
Our podiatrists can recommend other services such as Biomechanical assessments, prescription insoles and Insole modifications to help in the treatment of each individual condition. They may also be able to offer advice and education on your condition and the best management route to suit individual needs.
To arrange an appointment now, please e-mail office@chiropody.co.uk or call 0330 088 4222.
Save 5% by booking an appointment online.

Find your nearest clinic
We have clinics located throughout the North West. We also provide a home visit service.
Find out more »

No waiting lists!
Tired of waiting for treatment? Be seen by a podiatrist today!
Find out more »

Not sure how we can help?
Speak to a podiatrist to find out how we can help. Call us on
0330 088 4222
.
Find out more »
We work with:

Individuals

Organisations

Health professionals
Get in Touch!

0330 088 4222

If you would like to speak to one of our specialists then please complete this form.
We are open 7 days a week