Home visits
A home visit is when podiatry treatment is provided within a patient's own home.
What is a home visit?
Home visits are appointments which are made when a patient requires podiatry treatment in their own home. Home visits can be offered to patients within the greater Manchester area who cannot attend an appointment in one of our clinics due to factors such as limited mobility, limited access to transport or limited time.
Who would benefit from a home visit?
Anybody requiring podiatry treatment can request a home visit, there does not need to be a specific clinical problem, however some patients will benefit from this service more than others. Some patient groups who may benefit from podiatry home visits include;
Patients with restricted mobility
Individuals with don't have access to transport
Patients who are bedbound
Younger patients who have better compliance to treatments at home
Patients who find treatment at home more convenient
Our podiatrists can also provide treatment in residential and nursing homes as well as places of business. Businesses that employ staff who are required to spend a large amount of time on their feet may benefit from visit to their place of work.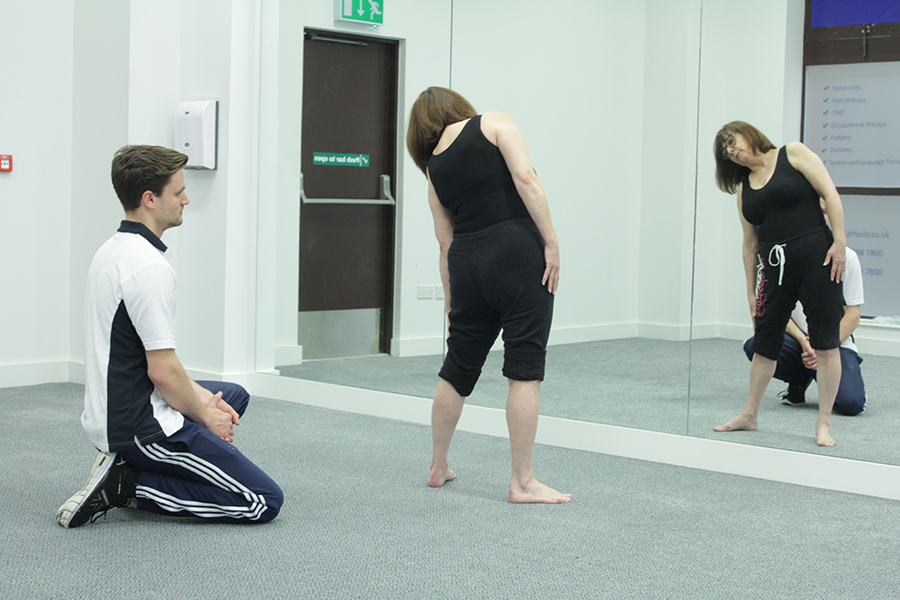 What happens during a home visit?
During an initial home visit appointment when the podiatrist is visiting for the first time an assessment of the patients' needs and problems will be carried out. This first visit will be longer than a normal appointment as a full medical history will be taken along with the details of the patients GP.
The podiatrist will bring their own sterile equipment and treatment will be carried out in a room that the patient and podiatrist both consider convenient.
To arrange an appointment for a home visit or to discuss your options please e-mail office@chiropody.co.uk or call 0330 088 4222.
Save 5% by booking an appointment online.

Find your nearest clinic
We have clinics located throughout the North West. We also provide a home visit service.
Find out more »

No waiting lists!
Tired of waiting for treatment? Be seen by a podiatrist today!
Find out more »

Not sure how we can help?
Speak to a podiatrist to find out how we can help. Call us on
0330 088 4222
.
Find out more »
We work with:

Individuals

Organisations

Health professionals
Get in Touch!

0330 088 4222

If you would like to speak to one of our specialists then please complete this form.
We are open 7 days a week