Hyperhidrosis treatment
Plantar hyperhidrosis is excessive and irregular sweating around the soles of the feet which can affect quality of life and lead to secondary complications in relation to the skin.
What is hyperhidrosis?
Hyperhidrosis is a condition which is characterised by unpredictable and excessive perspiration. Hyperhidrosis can affect a number of different body parts, however when it affects the feet it is known as plantar hyperhidrosis.
What is the cause of hyperhidrosis?
Although the exact cause of plantar hyperhidrosis is unknown it is believed to be the result of dysfunction and over activity of the sympathetic nervous system causing the sweat glands to produce increased amounts of sweat around parts of the body including the feet.
Hyperhidrosis has also been associated with certain conditions such as hyperthyroidism and psychiatric disorders.
What are the symptoms of plantar hyperhidrosis?
Plantar hyperhidrosis can causes issues such as;
Repeatedly damaged footwear
Having to change socks throughout the day
Difficulty wearing particular types of footwear such as sandals
Embarrassment
Discomfort
Foot odour
Increased susceptibility to fungal infection.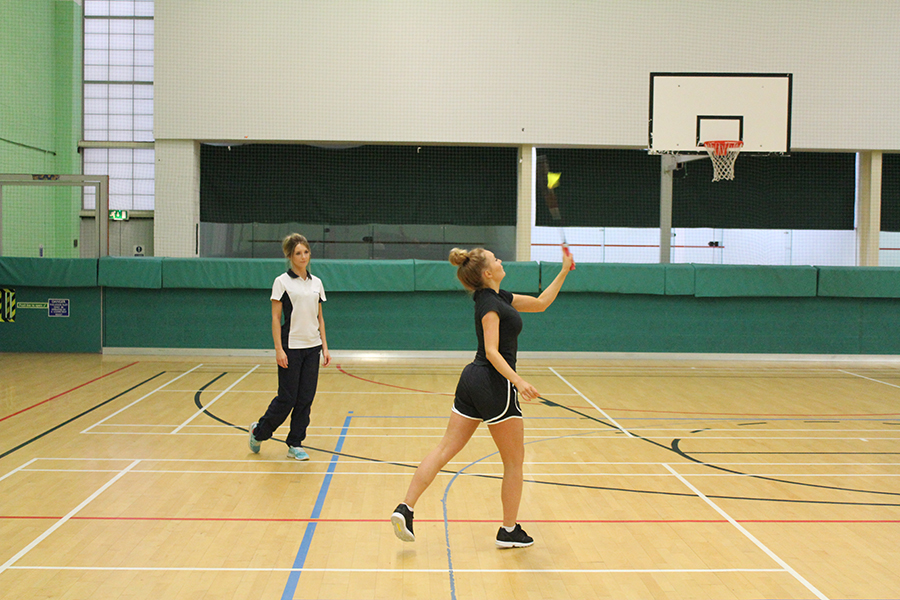 How is hyperhidrosis treated in podiatry?
The symptoms of hyperhidrosis can be managed using the following measures;
Wearing special insoles within the shoe to reduce sweating
Anti-perspiring cream
Certain absorbing powders which are used in the footwear
Advice and education on measures to take to avoid excessive sweating such as wearing cool clothing
Botox treatment
To discuss your treatment options further or to arrange an appointment please contact us on
office@chiropody.co.uk
or call
0330 088 4222
.
Save 5% by booking an appointment online.

Find your nearest clinic
We have clinics located throughout the North West. We also provide a home visit service.
Find out more »

No waiting lists!
Tired of waiting for treatment? Be seen by a podiatrist today!
Find out more »

Not sure how we can help?
Speak to a podiatrist to find out how we can help. Call us on
0330 088 4222
.
Find out more »
We work with:

Individuals

Organisations

Health professionals
Get in Touch!

0330 088 4222

If you would like to speak to one of our specialists then please complete this form.
We are open 7 days a week