Chilblains treatment
Chilblains are small, itchy and often painful swellings or lumps which develop on the surface of the skin around the toes.
What are Chilblains?
Chilblains are red bumps which appear on the skin following sudden changes in temperature. The blood vessels which supply the toes are some of the smallest in the body In cold conditions these blood vessels constrict and become even smaller, however if the vessels are made to dilate rapidly as the result of a change in temperature small amounts of blood are thought to leak out of the vessel producing the painful swellings in the skin.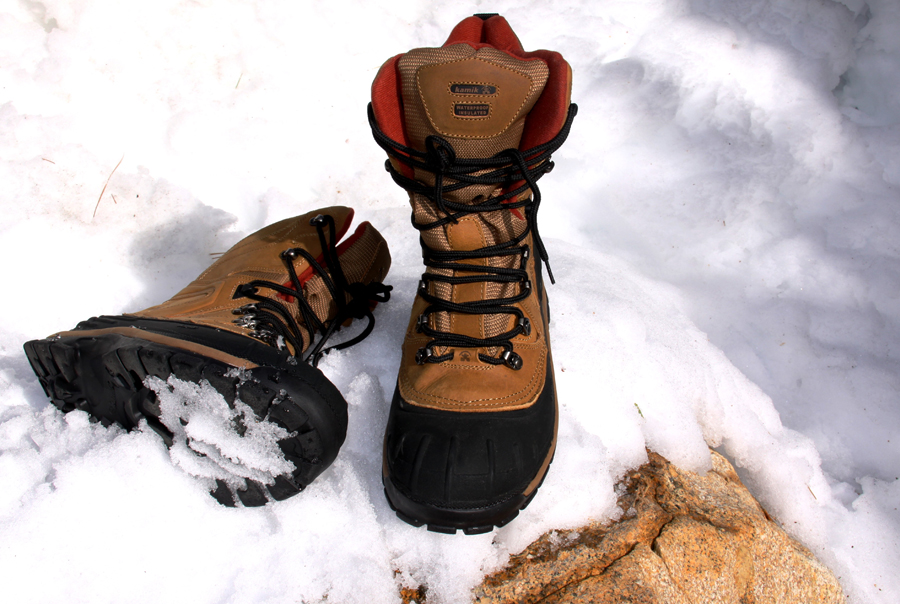 Who is most susceptible to developing chilblains?
Anyone can suffer from chilblains however some patient groups are more susceptible than others, they include;
Individuals who work outdoors
Individuals with poor or compromised circulation
Those who wear thin tights, socks or shoes outdoors in cold weather
People with circulatory disorders such as Raynaud's phenomenon
Females are more disposed to chilblains than men
How are chilblains treated in podiatry?
A podiatrist may use the following treatment methods in the management of a chilblain;
Assess the skin in the affected area looking for cracks or signs of infection
Carefully reduce any overlying callus (hard skin)
If the skin has broken or is ulcerated the area will be treated and dressed with a dry dressing
Provide the patient with advice and education on how to prevent the chilblains from recurring i.e. wearing the correct footwear to suit the weather conditions
Padding and strapping techniques may be used to relieve the pressure on the affected area
To consult with one of our podiatrists or to arrange an appointment for treatment please email us at
office@chiropody.co.uk
or call
0330 088 4222
.
Save 5% by booking an appointment online.

Find your nearest clinic
We have clinics located throughout the North West. We also provide a home visit service.
Find out more »

No waiting lists!
Tired of waiting for treatment? Be seen by a podiatrist today!
Find out more »

Not sure how we can help?
Speak to a podiatrist to find out how we can help. Call us on
0330 088 4222
.
Find out more »
We work with:

Individuals

Organisations

Health professionals
Get in Touch!

0330 088 4222

If you would like to speak to one of our specialists then please complete this form.
We are open 7 days a week