Podiatric surgery
Podiatric surgery is a form of surgical treatment which focuses on problems which affect the foot and lower limb.
What is podiatric surgery?
Podiatric surgery is an area within podiatry dedicated to the specialised surgical treatment of conditions at the foot and lower limb. Podiatric surgeons are highly trained practitioners who have more than 10 years specialist training in the surgical management of some podiatry related problems.
The aim of podiatric surgery is to improve foot and ankle function, delivering a permanent solution to problems in this area.
What podiatry related conditions could podiatric surgery help with?
Patients suffering from the following podiatry related conditions could benefit from podiatric surgery;
Hallux valgus (bunions)
Hammer, claw and mallet toes
Arthritis
Mortons neuroma
Plantar fasciitis
Metatarsalgia
Amputation
Soft tissue lesions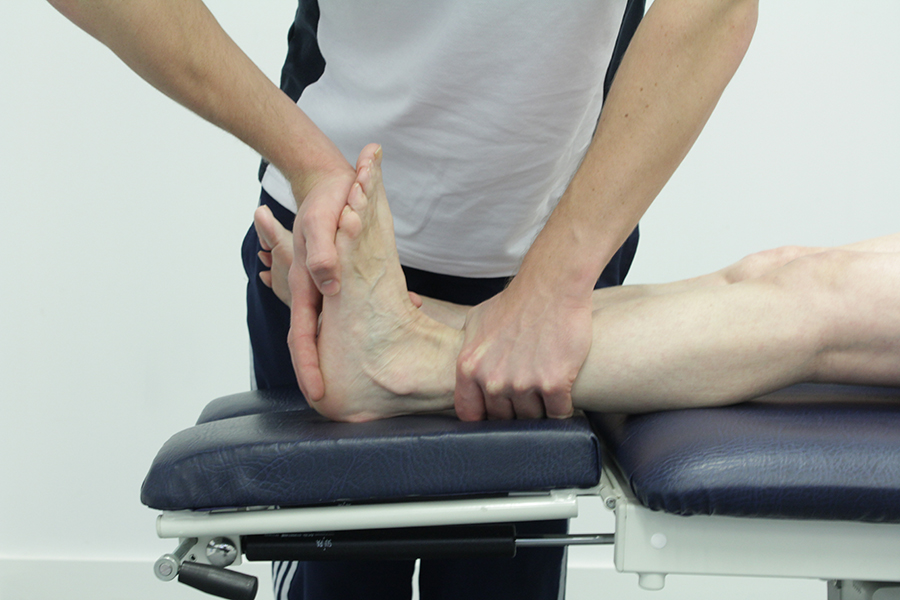 What are the benefits of podiatric surgery?
The outcome of podiatric surgery can be beneficial for the following reasons;
Podiatric surgeons have a detailed knowledge and extensive experience in managing problems at the foot and ankle.
Provides relief from painful conditions and problems at the foot and ankle
Enables the patient to make a rapid return to normal activity
Improves foot and ankle function
Enables patients with previous deformity to wear normal footwear
Similar treatments/services that could help
Other treatments which are available as an alternative to surgery include;
Orthoses
Stretching and strengthening exercises
Insole modifications
Footwear adaptations
Taping techniques
Acupressure and acupuncture
To arrange an appointment and receive an assessment for surgical opinion please e-mail
office@chiropody.co.uk
or call
0330 088 4222
.
Save 5% by booking an appointment online.

Find your nearest clinic
We have clinics located throughout the North West. We also provide a home visit service.
Find out more »

No waiting lists!
Tired of waiting for treatment? Be seen by a podiatrist today!
Find out more »

Not sure how we can help?
Speak to a podiatrist to find out how we can help. Call us on
0330 088 4222
.
Find out more »
We work with:

Individuals

Organisations

Health professionals
Get in Touch!

0330 088 4222

If you would like to speak to one of our specialists then please complete this form.
We are open 7 days a week