Insole modifications
Insole modifications are alterations and adjustments that are made to off the shelf insoles in order to improve the effectiveness of the insoleon the foot and lower limb.
What are insole modifications?
Insole modifications are changes that are made to a set of insoles when their function is inadequate at their current state.The purpose of this modification is to adapt the insole so that it is personalised to the patient's own specific problems. The following are just some of the possible reasons why insole modifications are required;
There have been problems fitting the insoles into the patients shoes
To redistribute pressure away from a vulnerable area such as an ulcer
To decrease foot pressures
When extra support is required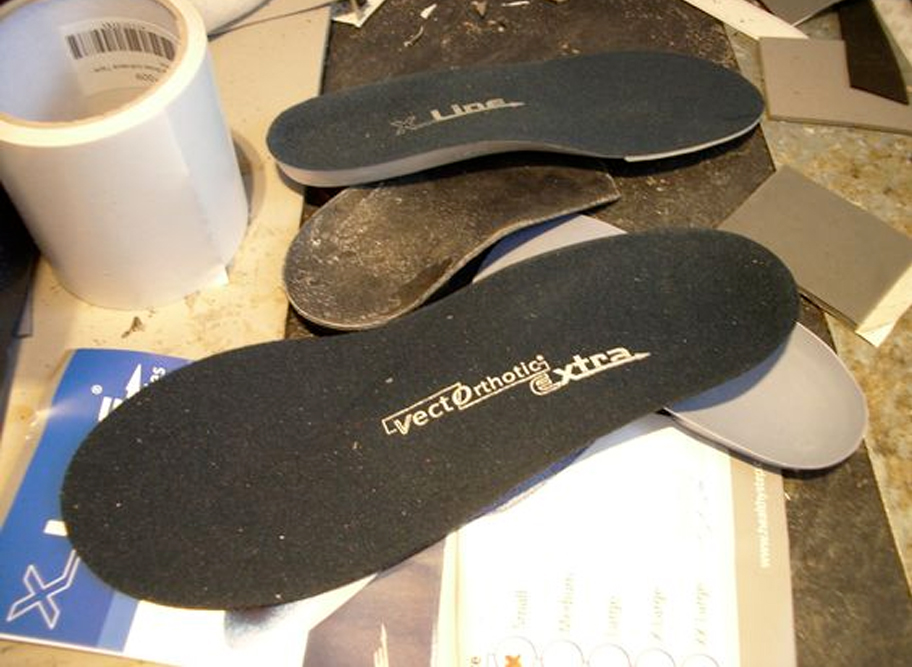 Who could benefit from insole modifications?
The following groups of patients may benefit from insole modifications;
Patients with increased foot pressures due to occupations which require standing for long periods
Patients with diabetic foot ulcers
Patients with foot deformity
Patients with a diminished fatty pad beneath the metatarsals (toes)
Types of insole modifications
The type of modification made to the insole will depend on the problem and the aim of the alterations. Some common insole modifications include additional padding with materials such as semi-compressed felt, EVA extensions and additions or shoe fillers, lift and wedges.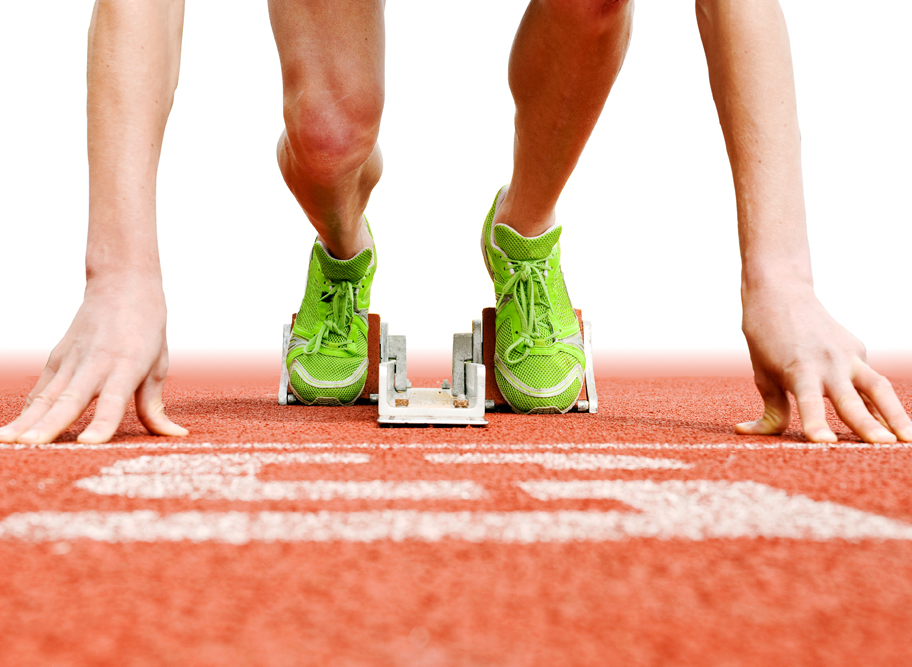 Benefits of insole modifications
Modifying a set of insoles can be beneficial for a number of reasons, they include;
The insoles can often be adapted relatively easily in clinic while the patient waits
They may offer relief from the painful symptoms of some conditions
Provides extra support and cushioning
They can increase comfort and help the patient return to normal function
Is custom to the patients own presenting problem
To receive this service please e-mail
office@chiropody.co.uk
or call
0330 088 4222
.
Save 5% by booking an appointment online.

Find your nearest clinic
We have clinics located throughout the North West. We also provide a home visit service.
Find out more »

No waiting lists!
Tired of waiting for treatment? Be seen by a podiatrist today!
Find out more »

Not sure how we can help?
Speak to a podiatrist to find out how we can help. Call us on
0330 088 4222
.
Find out more »
We work with:

Individuals

Organisations

Health professionals
Get in Touch!

0330 088 4222

If you would like to speak to one of our specialists then please complete this form.
We are open 7 days a week