Athletes foot treatment
Athlete's foot is a common skin complaint which affects the sole of the foot and the area in between the toes.
What is athlete's foot?
Athlete's foot is a fungal infection which results in the development of a red, itchy rash particularly in the spaces between the toes (inter-digitally). The contagious condition is not restricted to athletes and can be spread from person to person when they walk on a contaminated surface. For this reason, athlete's foot is most commonly spread in areas in which people often walk barefoot, such as swimming pools and nail salons.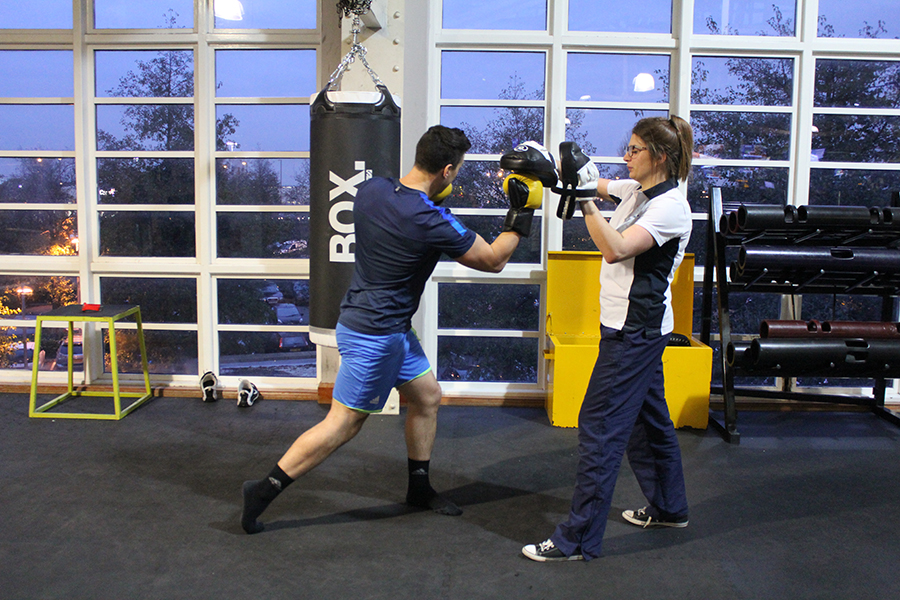 What athlete's foot treatments are available?
There are many different types of treatment available to help relieve the symptoms of athlete's foot. The following are some of the most common and effective treatments;
Self-care
'general foot care and looking after your feet is a good preventative measure and treatment option in the management of athlete's foot. Taking care to ensure feet are washed with soap and water on a regular basis and drying the feet thoroughly after washing will help to treat the infection. It is also advised that patients wear clean socks which are changed daily to help prevent the warm, moist environment in which fungus thrives.
To prevent the spread of the infection patients are also advised not to share towels and ensure flip-flops are worn in commonly contaminated areas such as gyms and swimming pools.
Antifungal medications
'antifungal preparations are also commonly used to treat athlete's foot infections and can come in many forms including creams, sprays, powders and liquids. The medication works by killing off or slowing the growth of the fungi that cause the infection. As well as topical antifungal medications oral treatments are available but are usually reserved for more severe cases of athletes foot.
A podiatrist will be able to assess your foot to determine whether you require athlete's foot treatment and what treatment is best for you.
To arrange an appointment for athlete's foot treatment please email us on
office@chiropody.co.uk
or call
0330 088 4222
.
Save 5% by booking an appointment online.

Find your nearest clinic
We have clinics located throughout the North West. We also provide a home visit service.
Find out more »

No waiting lists!
Tired of waiting for treatment? Be seen by a podiatrist today!
Find out more »

Not sure how we can help?
Speak to a podiatrist to find out how we can help. Call us on
0330 088 4222
.
Find out more »
We work with:

Individuals

Organisations

Health professionals
Get in Touch!

0330 088 4222

If you would like to speak to one of our specialists then please complete this form.
We are open 7 days a week