Assessments and reports
Here at Chiropody.co.uk our practitioners can provide workplace assessments and reports for businesses and organisations. We focus on assessing patients in areas including medical negligence and personal injury litigation from which we are able to develop reports detailing the patients' needs.
Podiatry can be an important aspect of a patient's rehabilitation programme and the process of recovery. Our report writing service ensures that patients receive the support they need to return to normal activity in the shortest possible period of time.
We can provide assessments and reports in the following areas:
General podiatry reports and letters
These will contain the results of a full podiatry assessment and may advise on and/or detail your employee's needs in relation to medication, further assessments and testing, orthotics and surgical intervention. Reports of this nature can be sent to a GP, insurance company or another third party.
Surgical opinion reports
If one of your employees requires surgical treatment in the region of their foot and lower limb as a result of an injury or condition, Chiropody.co.uk can provide reports containing information on their options.
Patients may require podiatric surgery if they are suffering from any of the following:
Hallux rigidus
Bunion
Hammer toe
Exostoses
Mortons neuroma
Metatarsal surgery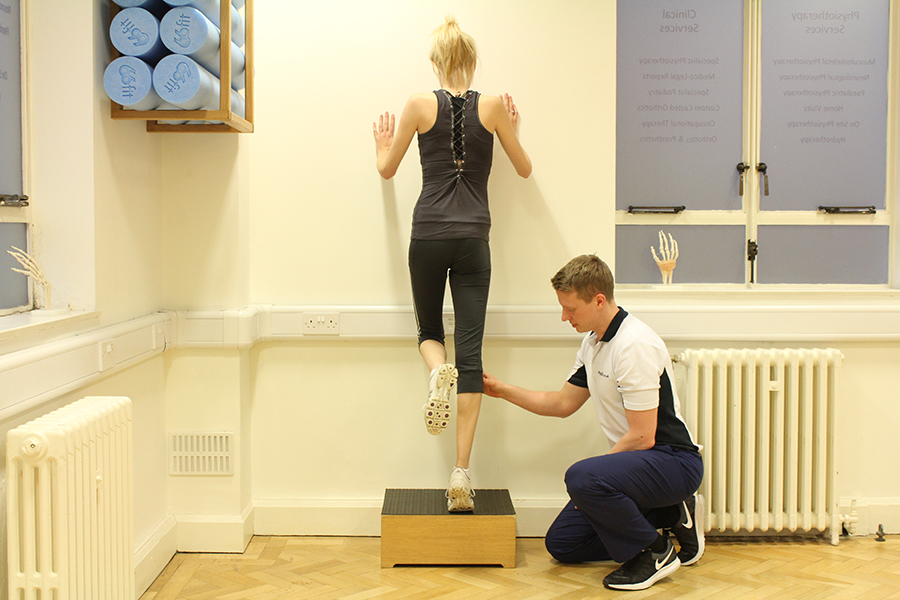 Medico-legal reports
Our medico-legal report writing service involves carrying out a comprehensive assessment of an individual on request from which we can prepare a professional report written by one of our expert witness podiatrists. This is a valuable tool in ensuring your employees receive the care and support they require to make a full recovery and return to work in the shortest possible time.
Biomechanical assessment reports
Our podiatrists here at Chiropody.co.uk offer biomechanical reports following an assessment of foot and lower limb function including a gait analysis. This assessment can be used to develop a rehabilitation management plan that will reduce work places absences and the total amount of time taken off work.
To find out more please email
office@chiropody.co.uk
or call
0330 088 4222
.
Save 5% by booking an appointment online.

Find your nearest clinic
We have clinics located throughout the North West. We also provide a home visit service.
Find out more »

No waiting lists!
Tired of waiting for treatment? Be seen by a podiatrist today!
Find out more »

Not sure how we can help?
Speak to a podiatrist to find out how we can help. Call us on
0330 088 4222
.
Find out more »
We work with:

Individuals

Organisations

Health professionals
Get in Touch!

0330 088 4222

If you would like to speak to one of our specialists then please complete this form.
We are open 7 days a week