Off the shelf insoles
'Off the shelf' insoles also known as prefabricated or non-casted orthoses, are ready made shoe inserts that are manufactured on mass to fit a generic foot type.
What are 'off the shelf' insoles?
'Off the shelf' insoles are devices which are placed inside the shoe to provide the arch of the foot with a degree of support and allow weight along the bottom of the foot to be distributed more evenly. Unlike custom made orthoses, a cast of the foot does not need to taken when using prefabricated insoles.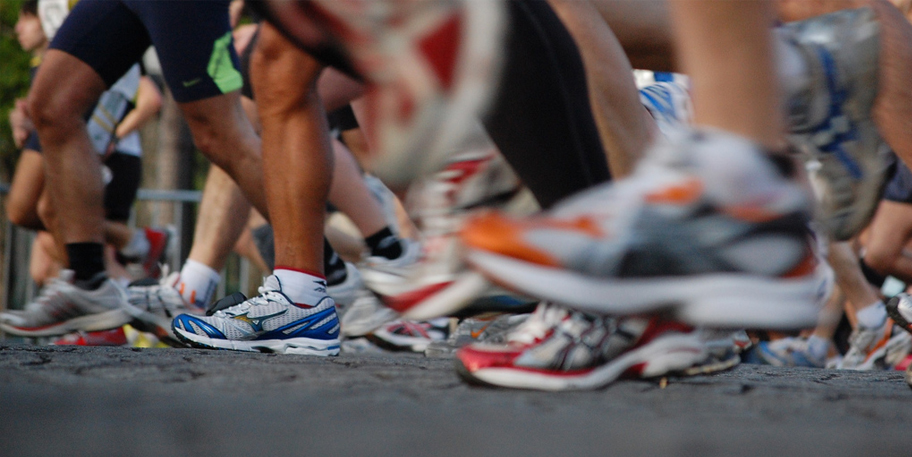 Who would 'off the shelf' insoles benefit?
Using 'off the shelf' insoles can be particularly beneficial for the following groups of patients including;
Patients suffering from plantar fasciitis
To prevent ulceration in diabetic neuropathy patients
Patients with deformity
Patients with forefoot pain (metatarsalgia)
Individuals suffering from runners knee
Patients with mortons neuroma
How are 'off the shelf' insoles assessed?
When assessing the effectiveness of 'off the shelf' insoles in the treatment of a patients main presenting complaint, the podiatrist will look at various different factors including patient satisfaction, pain levels, the degree of ulceration present and functional ability.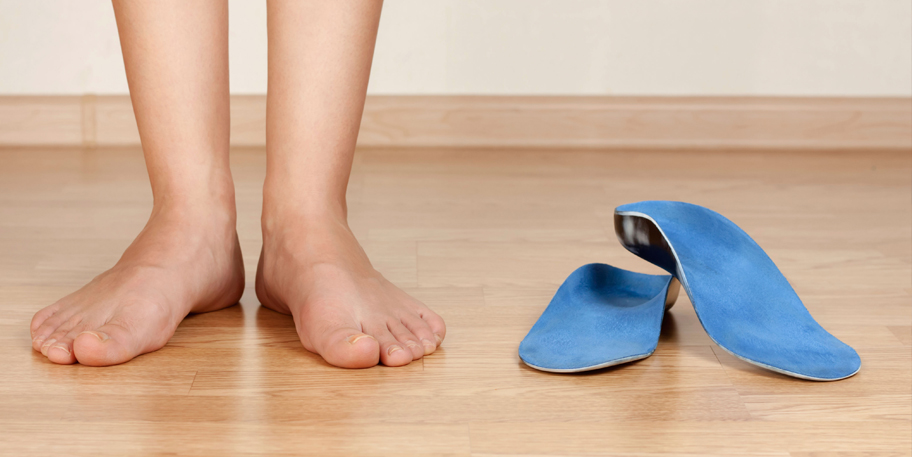 What are the benefits of 'off the shelf' insoles
The following are some of the benefits associated with the use of 'off the shelf' insoles;
They are less expensive than custom made orthoses
They are effective when only moderate foot correction is required
Adaptations can be made to the insole according to the patients needs
These adaptations can often be made chair-side if required
They are easily available and therefore there are minimal waiting times
To book an appointment to receive an assessment for insoles please e-mail office@chiropody.co.uk or call 0330 088 4222.
Save 5% by booking an appointment online.

Find your nearest clinic
We have clinics located throughout the North West. We also provide a home visit service.
Find out more »

No waiting lists!
Tired of waiting for treatment? Be seen by a podiatrist today!
Find out more »

Not sure how we can help?
Speak to a podiatrist to find out how we can help. Call us on
0330 088 4222
.
Find out more »
We work with:

Individuals

Organisations

Health professionals
Get in Touch!

0330 088 4222

If you would like to speak to one of our specialists then please complete this form.
We are open 7 days a week