Neuropathies
Neuropathy is characterised by damage to the nerves of the peripheral nervous system that can lead to a number of problems in the region of the foot and lower limb.
What are neuropathies?
Neuropathy is a condition in which the nerves which transmit messages around the body become damaged and therefore are unable to perform their function. There are various different types of neuropathies including;
Peripheral neuropathy
Diabetic sensory neuropathy
Tarsal tunnel syndrome
Morton's neuroma
Neuropathy can affect the motor, sensory or autonomic nervous system and therefore its effects can either be on motor function and movement, sensation such as pain and autonomic function.
What causes neuropathies?
In some cases the causes of the neuropathy is unknown however, a person can develop neuropathy as a result of a number of different factors which include;
Diabetes ' this is the leading cause of neuropathy and leads to the disorder due to issues such as poor glucose control and neurovascular problems
Trauma ' when nerves become damaged following an accident or injury
Alcoholism
Autoimmune disorders
Tumours
Nutritional defects and deficiencies
Secondary to a variety of diseases and disorders include kidney and liver disease
Hereditary conditions such as charcot-marie- tooth disease
Certain types of medication
Infections
Exposure to toxins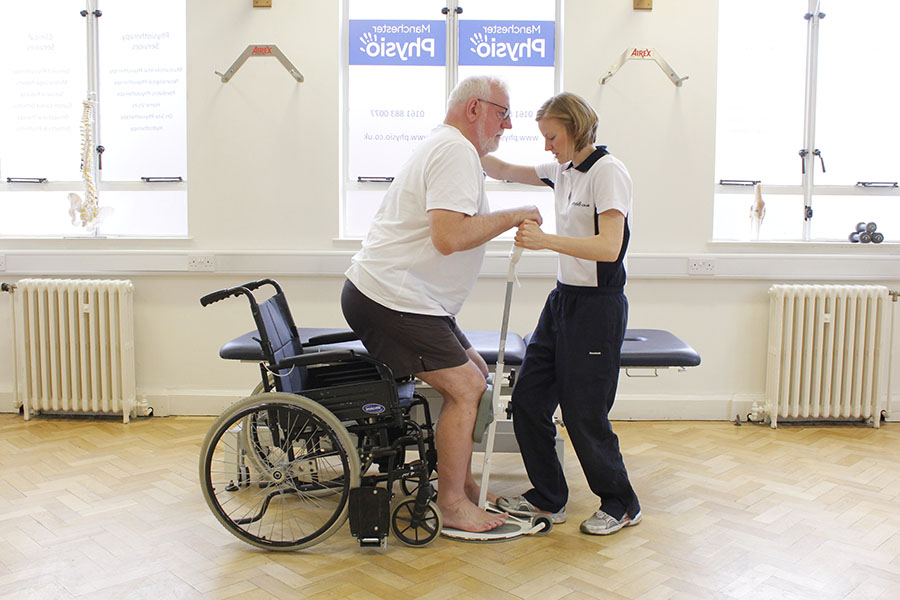 What are the symptoms of neuropathy?
The effects that neuropathy has on a person will vary depending on the types of nerves that have been damaged and where those nerves are located. An individual suffering from neuropathies of the feet may experience the following symptoms;
Sensory damage
Tingling or burning sensation in the feet
Numbness
Increased sensitivity
Pain
A tingling sensation which spreads up the leg
An increase in the severity of symptoms at night
Motor damage
Paralysis
Reduced sensation in the feet
Muscle weakness
Autonomic damage
Dry skin
Hair loss
Pruritus
Cold feet
How can neuropathy affect the foot?
An individual suffering from neuropathy may experience a change in foot shape leading to increased pressures across certain points of the foot. Increased plantar pressures combined with sensory loss makes a person with neuropathy ' in particular diabetic neuropathy ' more susceptible to ulceration. Increased pressure points can also lead to increased development of corns and callus.
How is neuropathy treated?
The role of a podiatrist in the treatment of a patient suffering from neuropathy is to control the secondary effects of the disease. This may include;
Carrying out regular diabetic foot checks
Advising and educating patients on the disease, its effects and how to prevent secondary complications
Treating ulceration
Carry out a footwear review to ensure shoes fit correctly and will not cause further problems
A podiatrist can use various padding techniques to protect areas of high pressure and recommend products such as insoles to reduce plantar pressures.
Reduce any corns and callus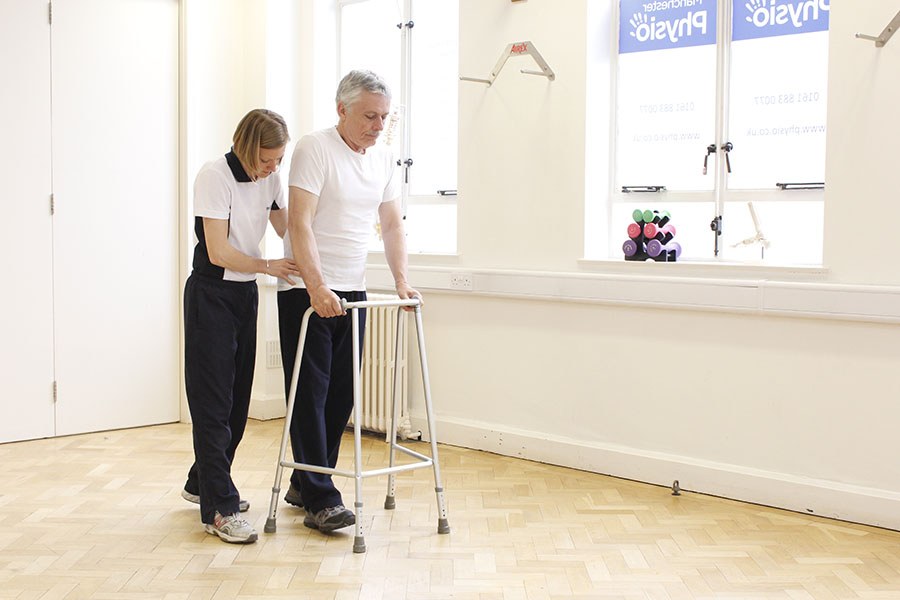 What are the benefits of podiatry treatment for a person with neuropathy?
Podiatry treatment is a necessary and valued part of the management plan of patients with neuropathy. The benefits of this podiatry treatment include;
Prevention of secondary complications such as ulceration
Reduced pain associated with increased plantar pressures
Improved foot function
Improved foot mobility
For more information on neuropathy treatment or to arrange an appointment please contact us either via email on office@chiropody.co.uk or call 0330 088 4222.
Save 5% by booking an appointment online.

Find your nearest clinic
We have clinics located throughout the North West. We also provide a home visit service.
Find out more »

No waiting lists!
Tired of waiting for treatment? Be seen by a podiatrist today!
Find out more »

Not sure how we can help?
Speak to a podiatrist to find out how we can help. Call us on
0330 088 4222
.
Find out more »
We work with:

Individuals

Organisations

Health professionals
Get in Touch!

0330 088 4222

If you would like to speak to one of our specialists then please complete this form.
We are open 7 days a week