Post surgical rehabilitation for children
Post-surgical rehabilitation for children is the treatment which is provided to paediatric patients following a surgical procedure.
What is post-surgical rehabilitation?
Post-surgical rehabilitation is the management of a paediatric patient following podiatric surgery to their foot and ankle. Rehabilitation is required so that patients can make a full recovery in the fastest possible time in the least amount of pain. Following surgery to the foot and ankle paediatric patients may experience the following complications:
Reduced range of motion
Weakened muscles
Increased levels of pain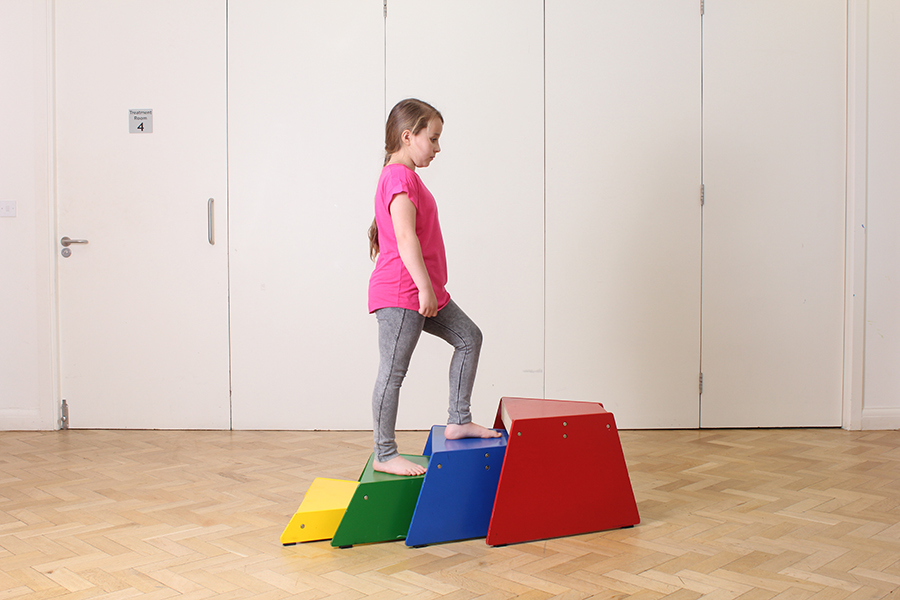 Surgical procedures of the paediatric foot and ankle
The following are examples of paediatric disorders which can be treated using surgical procedures and may require post-surgical rehabilitation:
Foot deformities - such as talipes (club foot) and flat foot
Surgery involving soft tissues - often required in children with cerebral palsy and spina bifida
Fracture treatment excruciating
What does post-surgical rehabilitation for children involve?
A podiatrists input in a childs post-surgical rehabilitation can be varied. As experts in the foot and ankle podiatrists can advise on specialised footwear or orthotics which may be required following surgery. Patients may also be prescribed with personalised stretching and strengthening exercise programmes in order to improve their rate of recovery and strengthen supporting structures.
Rehabilitation may also involve providing education and advice to the patient or the patients parents as well as supporting those involved during the recovery process.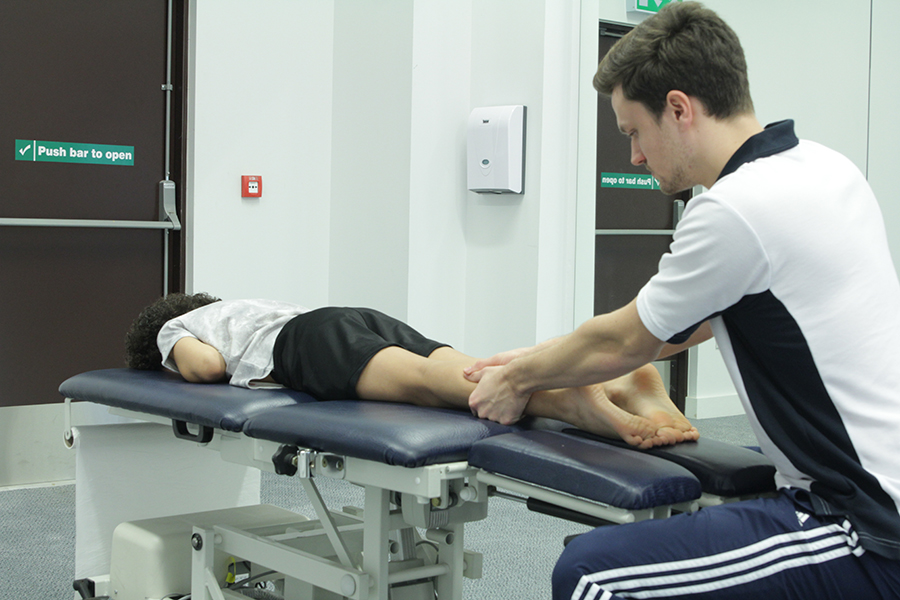 What are the benefits of post-surgical rehabilitation?
The benefits of post-surgical rehabilitation for younger patients include:
Allows patients to return to normal activity as quickly as possible
Reduces the level of pain and discomfort that the patient experiences
Improves childrens confidence and ability to take part in activities they found difficult previously
Allows for improved foot function
For more information about our post-surgical rehabilitation programmes please contact us on
office@chiropody.co.uk
or call
0330 088 4222
.
Save 5% by booking an appointment online.

Find your nearest clinic
We have clinics located throughout the North West. We also provide a home visit service.
Find out more »

No waiting lists!
Tired of waiting for treatment? Be seen by a podiatrist today!
Find out more »

Not sure how we can help?
Speak to a podiatrist to find out how we can help. Call us on
0330 088 4222
.
Find out more »
We work with:

Individuals

Organisations

Health professionals
Get in Touch!

0330 088 4222

If you would like to speak to one of our specialists then please complete this form.
We are open 7 days a week