Rugby insoles
Rugby insoles are shoe inserts which are used by rugby players to improve performance and prevent joint damage caused by the increased stresses and high impact nature of the sport.
What are rugby insoles?
Rugby insoles are devices which are placed inside a rugby boot to increase absorption of harmful shock waves and prevent injuries occurring in the soft tissues and joints. Rugby is an extremely physical and tough sport which places high demand on the feet. Insoles designed specifically for rugby players provide the feet with optimal cushioning and support to decrease the strain placed on muscles and stabilise the foot.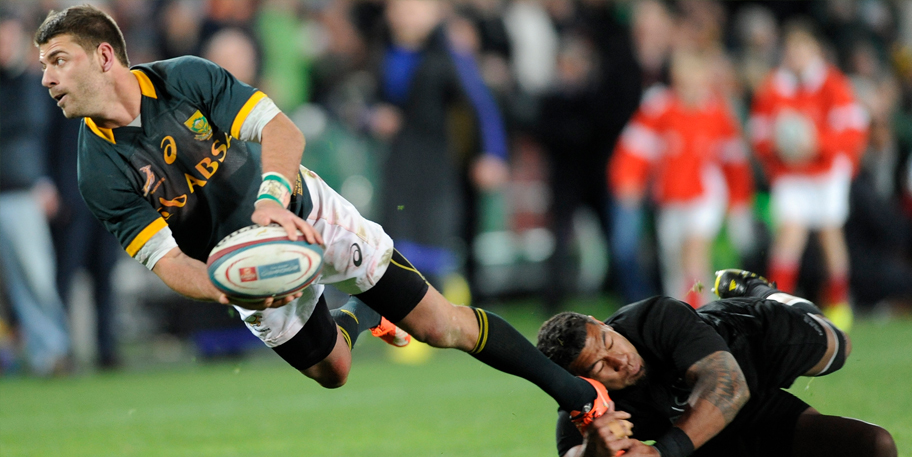 What podiatry related conditions can rugby insoles help with?
Rugby insoles can be beneficial in the treatment plans of the following podiatry related conditions which are common in rugby players;
Ankle sprains
Shin splints
Plantar fasciitis
Achilles tendinopathy
Posterior tibial tendonitis
How do rugby insoles work?
Like all orthotics rugby insoles work by restoring the natural function of the foot. By realigning the structures that make up the foot and ankle muscles are less likely to become fatigued and the amount of strain the foot is placed under will be reduced. By supporting and stabilising the foot, the insoles allow the weight of the body to be re-distributed more evenly so that increased stress is not placed on any one part of the foot or lower limb
What are the benefits of rugby insoles?
There are many benefits of using rugby insoles including;
Enabling the foot and lower limb to function at its greatest possible potential
Decreasing pain in the foot and lower limb
Increasing joint stability
Reducing the amount of pressure and friction along the sole of the foot
Improve stamina and performance whilst playing sport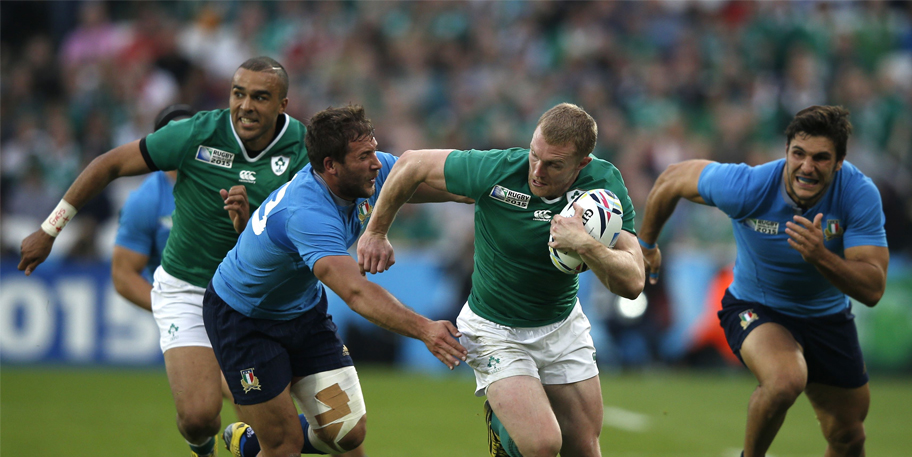 Similar treatments / services that could help?
Alternative treatments provided by our podiatrists include;
Taping of the foot and ankle
Strengthening exercises
Stretching programmes
Mobilisation and manipulation techniques
Advice and education on foot health
To book an appointment today please email office@chiropody.co.uk or call 0330 088 4222.
Save 5% by booking an appointment online.

Find your nearest clinic
We have clinics located throughout the North West. We also provide a home visit service.
Find out more »

No waiting lists!
Tired of waiting for treatment? Be seen by a podiatrist today!
Find out more »

Not sure how we can help?
Speak to a podiatrist to find out how we can help. Call us on
0330 088 4222
.
Find out more »
We work with:

Individuals

Organisations

Health professionals
Get in Touch!

0330 088 4222

If you would like to speak to one of our specialists then please complete this form.
We are open 7 days a week