Liverpool - Speke
Speke - David Lloyd, 6 The Aerodrome Speke, L24 8QD
Patients visiting one of our Liverpool clinic can expect the following services:
Full reception and spacious waiting areas
Friendly and welcoming receptionists
Comfortable treatment rooms
High quality equipment
Parking access
Our appointment times at our Liverpool clinic are;
Monday - Friday: 9am - 8pm Saturday: 9am - 4pm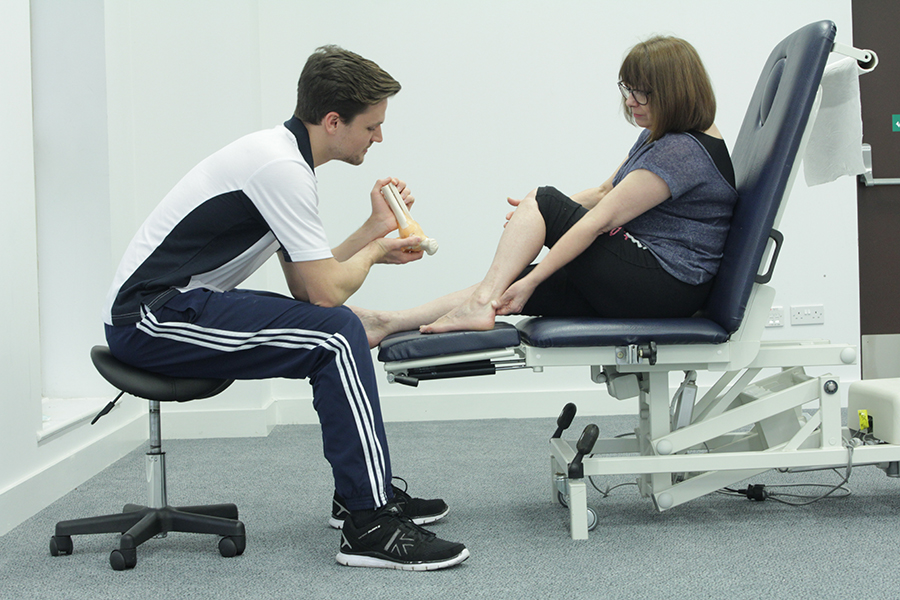 Where it's located
Street View
Clinic Tour
Book an appointment in one of our Liverpool clinics by emailing office@chiropody.co.uk or call 0330 088 4222.
Save 5% by booking an appointment online.
We work with:

Individuals

Organisations

Health professionals
Get in Touch!

0330 088 4222

If you would like to speak to one of our specialists then please complete this form.
We are open 7 days a week