Post Surgical Rehabilitation
Post-surgical rehabilitation is the treatment involved in the period of time following a surgical procedure. Therapy from a podiatry aspect during this time will vary in duration and content depending on the nature of the surgery.
What is post-surgical rehabilitation?
Post-surgical rehabilitation is the process of treatment which is undergone following operations of the foot and ankle. There are various issues which can present following a surgical procedure including;
Reduced range of motion
Weakened muscles
Increased levels of pain
Post-surgical rehabilitation works to treat these problems, improving function, reducing levels of discomfort and decreasing the time taken to return to normal activity.
Reasons for surgical procedures of the foot and ankle
Foot surgery may be necessary for a number of reasons. The following are some common causes of surgical procedures of the foot and ankle;
Foot deformities - this may include correcting bunions or heel spurs
Arthritis - this can result in severe bone malformation and therefore corrective surgery may be required
Nerve entrapment
Fracture treatment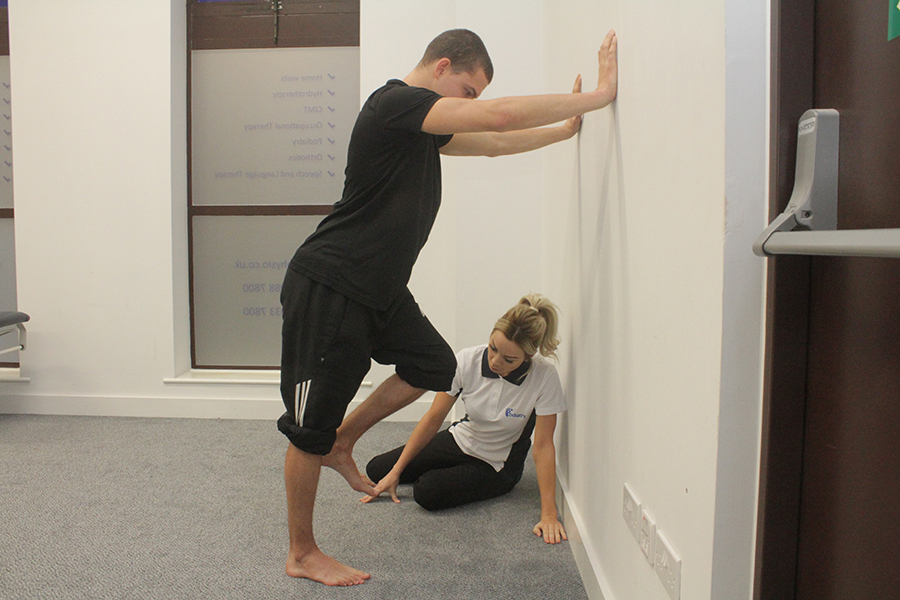 Common surgical procedures of the foot and ankle
The following are some common surgical procedures carried out on the foot and ankle;

Bunion surgery - A bunion occurs when there is abnormal bending at the joint of the big toe. Surgery works to re-align the joint, and to provide relief from pain and pressure

ORIF - this procedure is used on severe bone fractures. Surgery involves re-aligning the bone and fixing it in place with metal screws, plates or rods

Ankle replacement - this is most commonly carried out on patients with progressive osteoarthritis of the ankle joint. It is a major procedure which involves replacing the damaged surface of the ankle joint with a synthetic cover.

Achilles lengthening surgery - shortening of the Achilles tendon can occur as a result of conditions such as cerebral palsy. This can lead to problems with walking and standing. The procedure involves making small incisions through the skin into the tendon, which then moves apart at these areas
What does post-surgical rehabilitation involve?
A podiatrist may be involved in many aspects of a patient's post-operative care. The patient may be advised on special footwear or orthotic provision to be worn following the operation. Mobilisation techniques as well as gentle stretching and strengthening exercises may be adopted to improve the mobility and build up any supporting structures. Rehabilitation will also include educating the patient and providing support during the recovery process.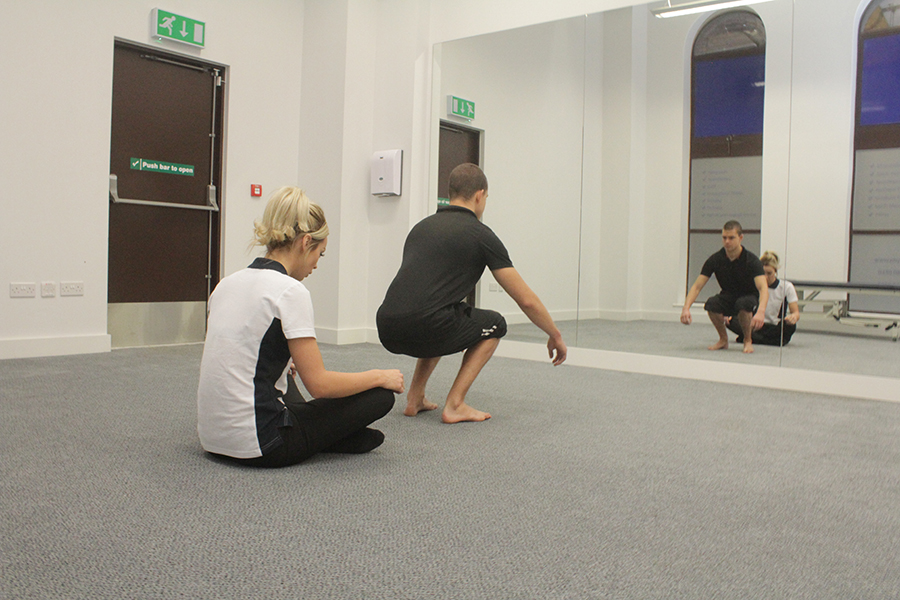 What are the benefits of post-surgical rehabilitation?
Anyone who has undergone surgery of the foot or ankle can benefit from podiatry treatment post-surgically. The benefits include;
Providing weakened muscles with the strength required to return to normal activity fast and effectively
Enables the patient to regain their independence and confidence
Reduce pain levels and increase overall comfort
Improve foot function and increase range of movement
Eliminate the need for further surgery
To book an appointment following surgery please e-mail office@chiropody.co.uk or call 0330 088 4222.
Save 5% by booking an appointment online.

Find your nearest clinic
We have clinics located throughout the North West. We also provide a home visit service.
Find out more »

No waiting lists!
Tired of waiting for treatment? Be seen by a podiatrist today!
Find out more »

Not sure how we can help?
Speak to a podiatrist to find out how we can help. Call us on
0330 088 4222
.
Find out more »
We work with:

Individuals

Organisations

Health professionals
Get in Touch!

0330 088 4222

If you would like to speak to one of our specialists then please complete this form.
We are open 7 days a week