Trigger point therapy
Trigger point therapy is a form of treatment which uses deep tissue massage of specific trigger points to help relieve pain and improve function.
What is trigger point therapy?
Trigger points can be found within muscle or tendons. They are points of irritability and increased sensitivity which can result in shortening, tightening or spasm of the affected area. These trigger points are highly sensitive to pain upon compression. Treatment of these points can involve using digital pressure or dry needling which helps to relieve pain found within that area and assist in joint repair.
What podiatry related conditions can trigger point therapy help with?
Trigger point therapy can be used in the treatment of the following podiatry related conditions;
Heel pain
Plantar fasciitis
Painful calves
Arch pain
Achilles tendinopathy
Shin splints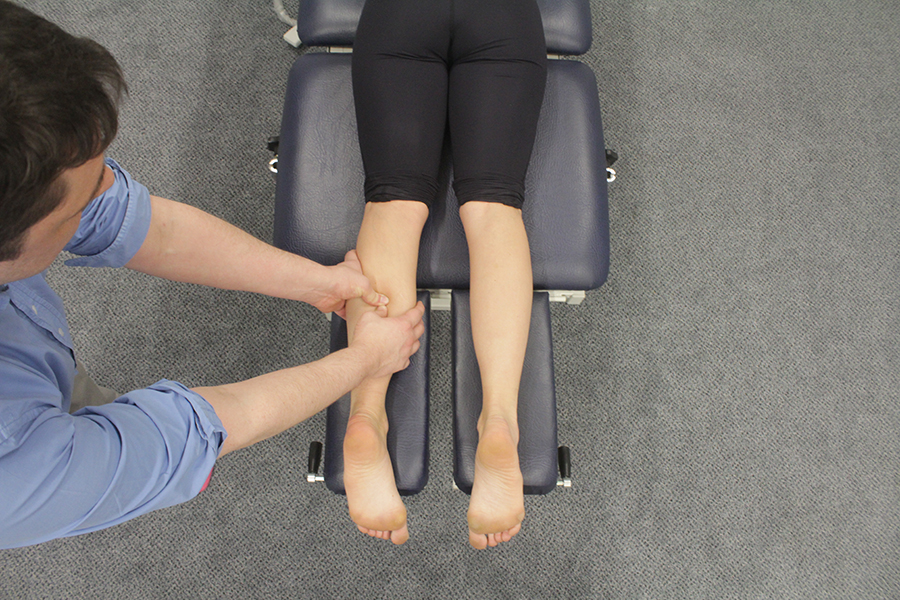 How does trigger point therapy work?
When injury occurs or the foot is exposed to repeated stresses and strains, toxins can accumulate around the nerves within the muscles. If this accumulation persists, nodules can form, putting pressure on the area of nerve causing pain. When heavy pressure is applied to a trigger point, the temperature within that muscle increases. This leads to improved circulation which helps to remove the toxins that have collected within the muscle. Applying deep pressure also resets the irritability within the trigger point, causing it to relax and as a result no longer be actively causing pain or further problems.
What are the benefits of trigger point therapy?
There are a number of benefits associated with trigger point therapy, they include;
Low risk ' manual trigger point therapy is gentle and non-invasive
Greater flexibility and freedom of movement
There is greater flexion and extension available at the joint
The degree of tension within the muscle is reduced
The need for correction or treatment using surgical methods or drug intervention is reduced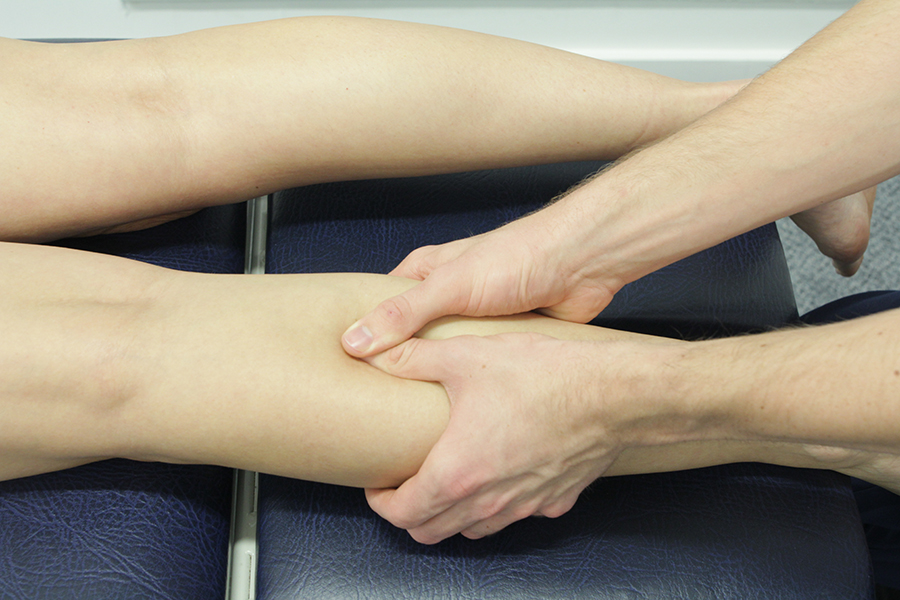 Similar treatments / services that could help?
Alternative treatments that could be used to treat painful symptoms within the foot and lower leg include;
Orthotics/Insoles
Steroid injections
Massage therapy
Stretches and strengthening exercises
Ultrasound therapy
Acupressure and acupuncture treatments.
Soft tissue mobilisation therapy
To book an appointment now e-mail
office@chiropody.co.uk
or call
0330 088 4222
.
Save 5% by booking an appointment online.

Find your nearest clinic
We have clinics located throughout the North West. We also provide a home visit service.
Find out more »

No waiting lists!
Tired of waiting for treatment? Be seen by a podiatrist today!
Find out more »

Not sure how we can help?
Speak to a podiatrist to find out how we can help. Call us on
0330 088 4222
.
Find out more »
We work with:

Individuals

Organisations

Health professionals
Get in Touch!

0330 088 4222

If you would like to speak to one of our specialists then please complete this form.
We are open 7 days a week