Manual therapy
Manual therapy is a hands on technique used to improve joint range of motion following injury. It can include but is not limited to manipulation and mobilisation of a joint such as the ankle. This form of therapy can prove very beneficial in the treatment of numerous podiatry conditions.
What is manual therapy?
Manual therapy is a form of physical therapy which can improve the overall condition of a muscle following injury or as a result of a podiatry related condition. The treatment itself is administered using the practitioner's hands to reduce any muscle spasms and tension.
The different types of manual therapy include;
Massage and soft tissue mobilisation
Joint mobilisations
Muscle energy techniques
Joint manipulations
The treatment involves the application of pressure over the affected muscle and the mobilisation of the joint using gentle movements.
What podiatry related conditions can manual therapy help with?
Indications to receive treatment using manual therapy;
Limited movement within the foot and ankle
Problem following injury in the foot or ankle
Joint dysfunction
Tendinopathy
Plantar fasciitis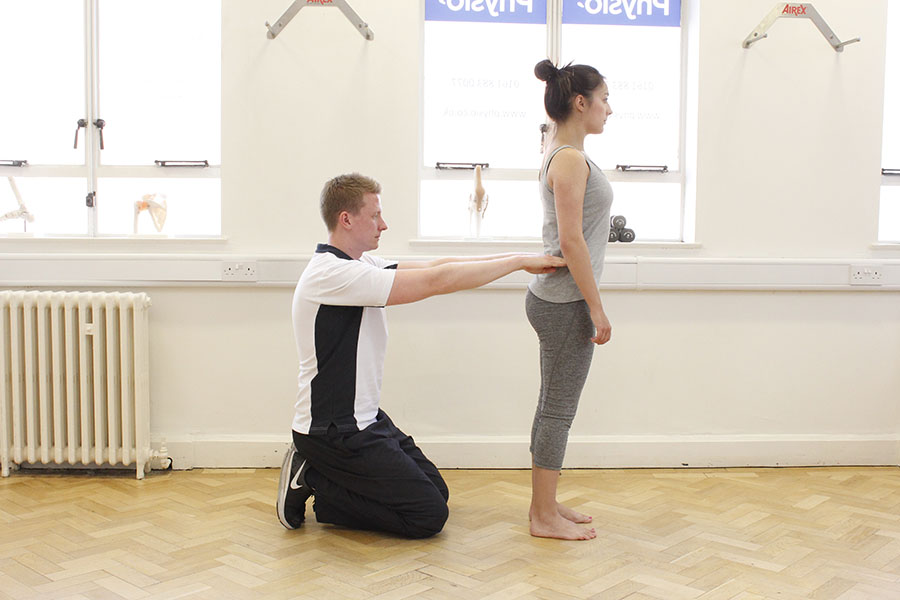 How does manual therapy work?
Manual therapy works by mobilising the soft tissues within an area affected by trauma. When an injury occurs, hard nodules known as myofascial adhesions or scar tissue develop along the length of the muscle fibre causing pain and stiffness. During treatment manual manipulation removes inflammation and breaks up this scar tissue causing the muscles to relax.
Manual therapy also works to help stiff joints become more mobile by moving these joints into their stiff range, encouraging greater movement
What are the benefits of manual therapy?
Manual therapy is beneficial in a number of ways, they include;
It is a gentle and painless method of treatment
It can provide instant, lasting relief from pain
Increases the range of movement at the joint
Appropriate manual therapy techniques can accelerate recovery
Similar treatments/services that could help?
Other similar treatments are available, they include the following;
Orthotic intervention
Stretching and strengthening exercise programs
Acupressure
Ultrasound therapy
To arrange an appointment today please e-mail
office@chiropody.co.uk
or call
0330 088 4222
.
Save 5% by booking an appointment online.
We work with:

Individuals

Organisations

Health professionals
Get in Touch!

0330 088 4222

If you would like to speak to one of our specialists then please complete this form.
We are open 7 days a week