Acupressure
Acupressure is a technique which uses physical pressure to aid the body's natural healing abilities and relieve pain.
What is acupressure?
Acupressure is method of pain relief similar to acupuncture, which involves using the fingers to apply pressure to certain parts of the body. In order to provide relief from foot pain, the podiatrist will apply firm, even pressure to specific pressure points on the foot. This application of pressure causes the muscles in that area to relax and stimulates a localised increase in blood flow to the area improving the body's ability to heal.
What podiatry related conditions can acupressure help with?

Acupressure can be used within podiatry to reduce foot pain caused by problems such as;
Trauma
Biomechanical conditions such as hip or knee misalignment.
Diabetic foot ulcers - the technique can also be used in the treatment of diabetic ulcers by increasing the circulation of blood around the ulcer, leading to improved healing rates.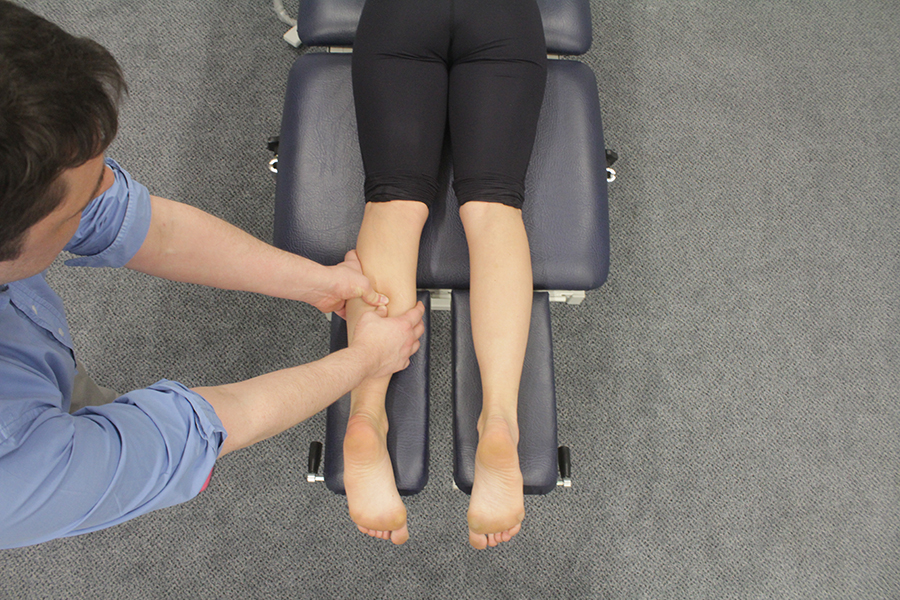 How does acupressure work?
Acupressure can help to relax muscles by improving the blood and oxygen supply to muscle tissue. This causes a natural increase in temperature of between 2 to 3 degrees within the muscle. This increase in temperature allows the muscle to become more flexible and relaxed, enabling them to heal at a faster rate.

Acupressure can also work to remove blockages within the body, applying a force to remove the blockage and allow oxygen and blood to circulate properly in the area.
What are the benefits of acupressure?

Acupressure in the treatment of foot pain has many benefits. The technique is fast and easy and can be used to improve overall wellbeing as well as relieving foot pain. It is a gentle, low risk procedure which has high success rates. Acupressure can also eliminate or reduce the use of prescription drugs and more invasive treatment methods.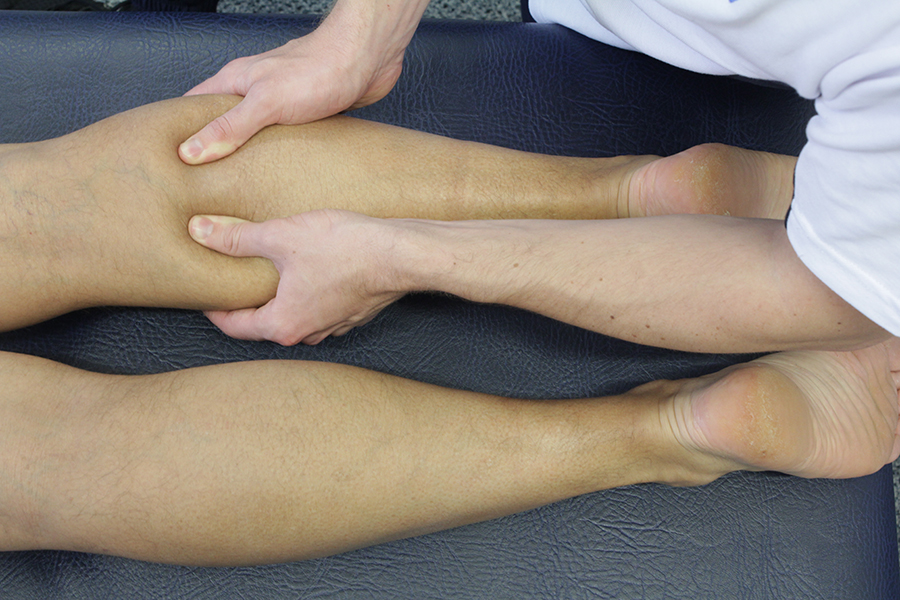 Similar treatments / services that could help?
Other treatment options available for the treatment of foot pain include;
Steroid injections
Acupuncture - acupressure is a similar treatment to acupuncture, however steel needles are used instead of the practitioners fingers to stimulate specific pressure points.
To book an appointment for acupressure please e-mail office@chiropody.co.ukor call 0330 088 4222.
Save 5% by booking an appointment online.

Find your nearest clinic
We have clinics located throughout the North West. We also provide a home visit service.
Find out more »

No waiting lists!
Tired of waiting for treatment? Be seen by a podiatrist today!
Find out more »

Not sure how we can help?
Speak to a podiatrist to find out how we can help. Call us on
0330 088 4222
.
Find out more »
We work with:

Individuals

Organisations

Health professionals
Get in Touch!

0330 088 4222

If you would like to speak to one of our specialists then please complete this form.
We are open 7 days a week