Heat treatment
Heat treatment is the therapeutic use of thermal agents which are applied to particular areas of the body following injury or to treat muscle pain and stiffness.
What is heat treatment?
Heat treatment involves localised, superficial heating of an area. This form of therapy is most commonly used on chronic injuries or on long-term problems in which areas of muscles have become tense and sore. This heating can be achieved using a heating pad, a hot pack, and a wet towel or hot water bottle.
Heat treatment can also come in different forms using dry heat therapy, moist heat therapy or infrared heat therapy.
What podiatry related conditions can heat therapy help with?
Heat treatment can be used in the treatment of the following conditions;
Bursitis
Achilles tendinopathy
Plantar fasciitis
Arthritic pain
Ankle stiffness
Shin splints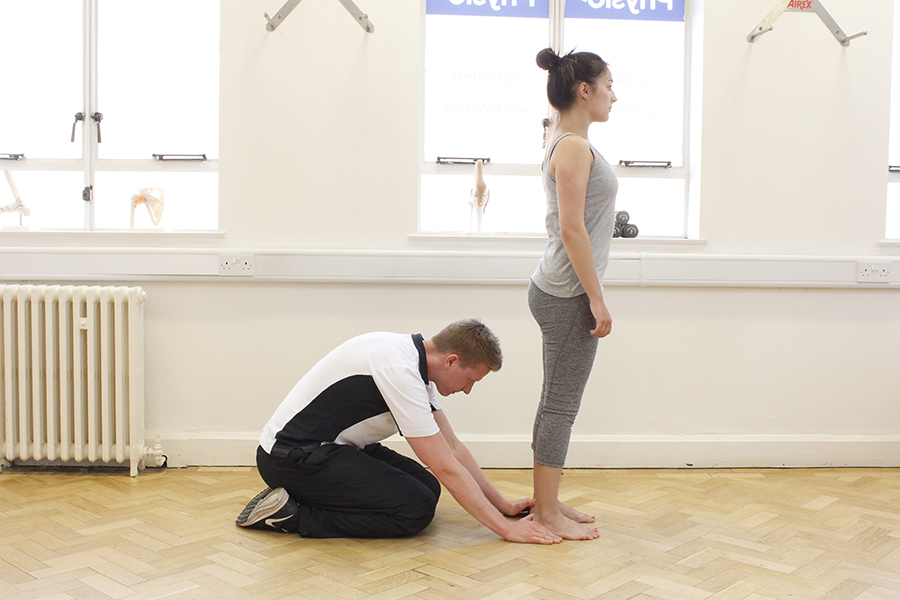 How does heat therapy work?
Heat therapy works by causing vasodilation of blood vessels in the area on which it is applied. This results in an increase in blood flow. When the amount of blood flow to a region of the body increases, the amount of oxygen and nutrients carried within that blood also increases. These factors can help to speed up the rate of healing. Heat treatment can further work to relieve pain as the sensation of heat upon the skin can have an analgesic effect.
What are the benefits of heat treatment?
Treatment of podiatry related problems using heat therapy can be beneficial in a number of ways. They include the following;
Helps to relieve the discomfort caused by muscle stiffness
Is an effective form of pain relief
Heat therapy doesn't require any surgical intervention
Reduced muscle spasm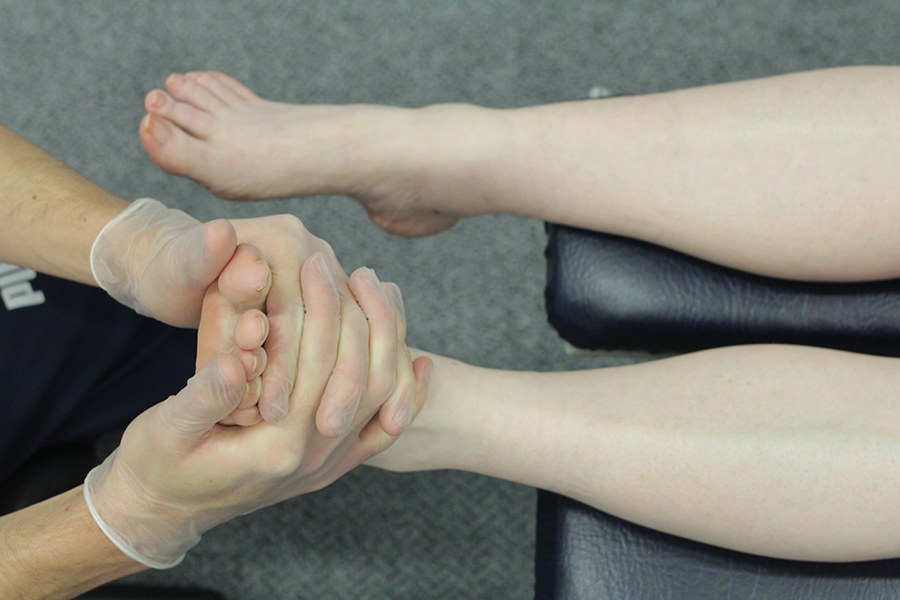 Similar treatments/services that could help
There are various other treatments available in the treatment of muscle pain and stiffness. They include;
Call to arrange an appointment on 0330 088 4222 or email office@chiropody.co.uk
Save 5% by booking an appointment online.

Find your nearest clinic
We have clinics located throughout the North West. We also provide a home visit service.
Find out more »

No waiting lists!
Tired of waiting for treatment? Be seen by a podiatrist today!
Find out more »

Not sure how we can help?
Speak to a podiatrist to find out how we can help. Call us on
0330 088 4222
.
Find out more »
We work with:

Individuals

Organisations

Health professionals
Get in Touch!

0330 088 4222

If you would like to speak to one of our specialists then please complete this form.
We are open 7 days a week