Cold therapy
Cold therapy is the therapeutic use of cold temperatures in the treatment of various injuries and the treatment of common problems with the foot and lower leg.
What is cold therapy?
Cold therapy is a non-invasive method of pain relief and an effective technique in the control of swelling and inflammation.
Cold therapy can be used on an area following injury or in the treatment of some common podiatry-related problems. The cold is administered with a cold pack, a multi-use gel pack, ice packed into a wet cloth or an ice bath.
What podiatry related conditions can cold therapy help with?
The following are some of the conditions that cold therapy can be used in the treatment of;
Plantar fasciitis
Achilles tendinopathy
Tarsal tunnel syndrome
Arthritic pain
Ankle sprain
How does cold therapy work?
When an injury occurs, there is an increase in the blood flow to the affected area as part of the healing process. This process however, can often result in inflammation of surrounding healthy tissue, which can lead to this tissue becoming damaged.
Cold therapy works to reduce the amount of swelling and inflammation produced after an injury by causing the blood vessels in the affected region to constrict. This in turn leads to a reduction in the rate of metabolism of cells in that area. This reduction in metabolic rate means that the cells oxygen nutrient requirements are lower required and therefore the rate of cell death is lowered.
Cold therapy can also be used as a method of pain relief by reducing any muscle spasm and producing a numbing effect on the injured tissues.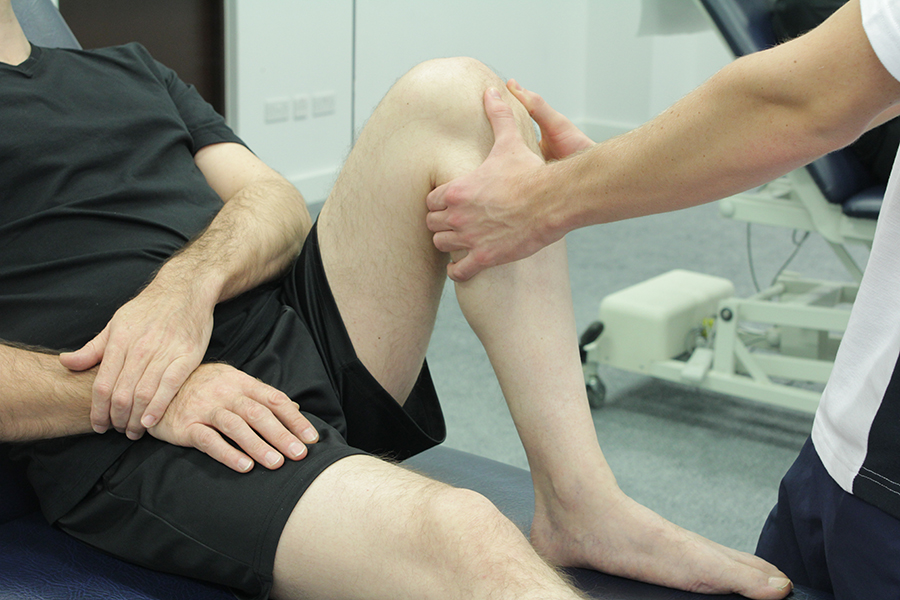 What are the benefits of cold therapy?
Cold therapy is an effective form of treatment and has a number of benefits. It offers fast acting, targeted pain relief in a safe way. It can prevent further damage to an area following injury. It has the advantage of providing relief from muscle spasm caused by over-use of a particular muscle group. Cold therapy is used only on external sites and therefore reduces the need for medical intervention on the form of oral medication. It also has the potential to reduce signs of bruising following an injury.
Similar treatments / services that could help?
There are other effective treatments available which can be used to help in similar circumstances. They include;
Padding and strapping techniques
The use of orthotic devices/insoles
Strengthening exercise programs
Massage therapy
To book an appointment please email our office at
office@chiropody.co.uk
or call
0330 088 4222
.
Save 5% by booking an appointment online.

Find your nearest clinic
We have clinics located throughout the North West. We also provide a home visit service.
Find out more »

No waiting lists!
Tired of waiting for treatment? Be seen by a podiatrist today!
Find out more »

Not sure how we can help?
Speak to a podiatrist to find out how we can help. Call us on
0330 088 4222
.
Find out more »
We work with:

Individuals

Organisations

Health professionals
Get in Touch!

0330 088 4222

If you would like to speak to one of our specialists then please complete this form.
We are open 7 days a week